What's My 2023 Tax Bracket?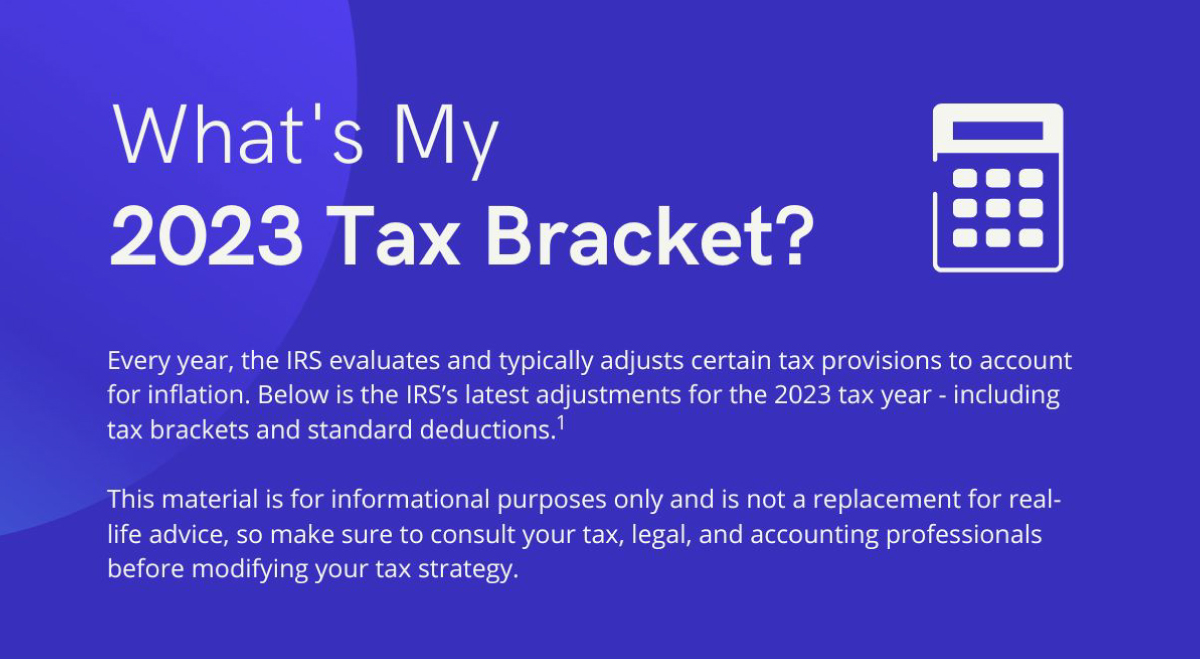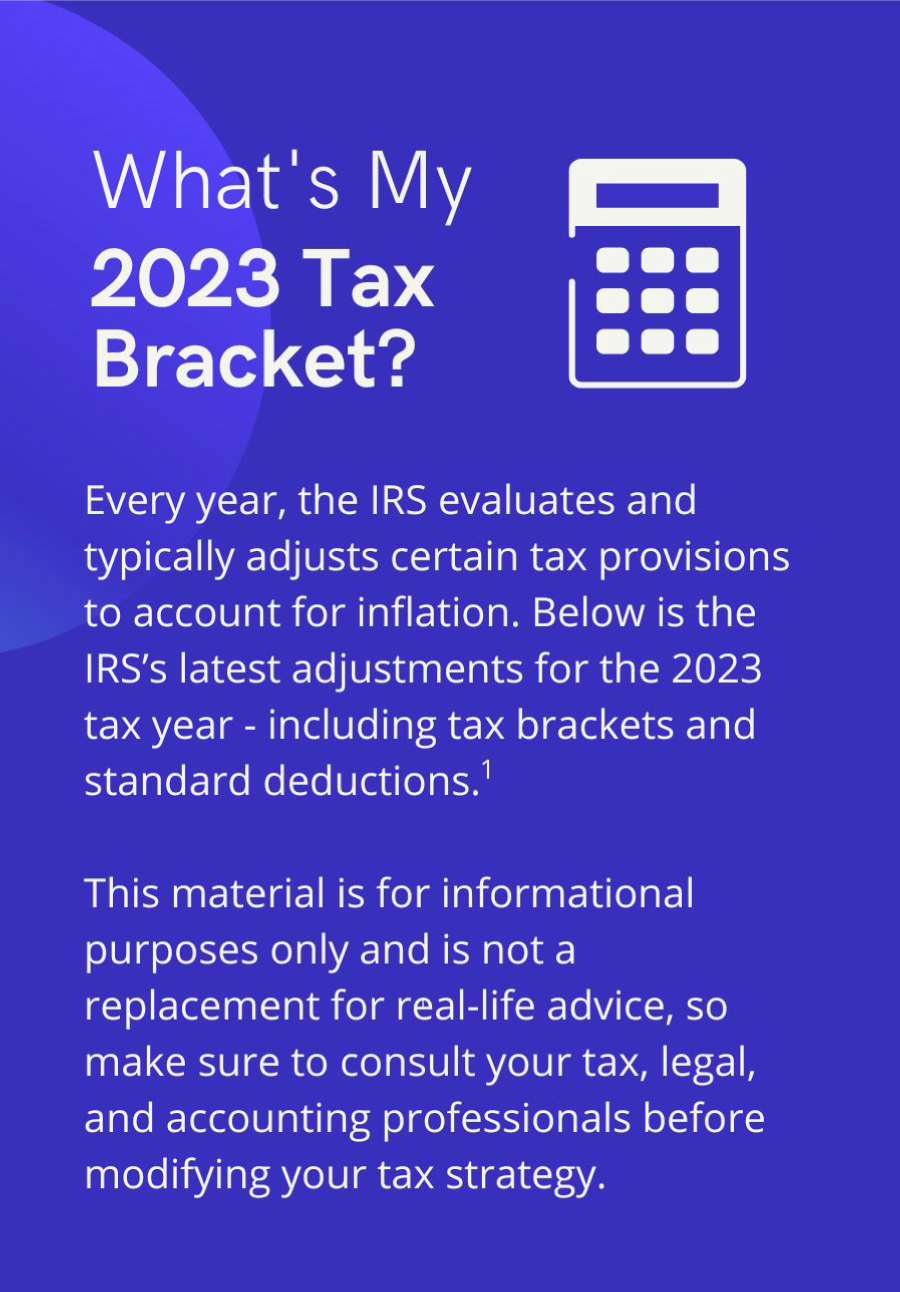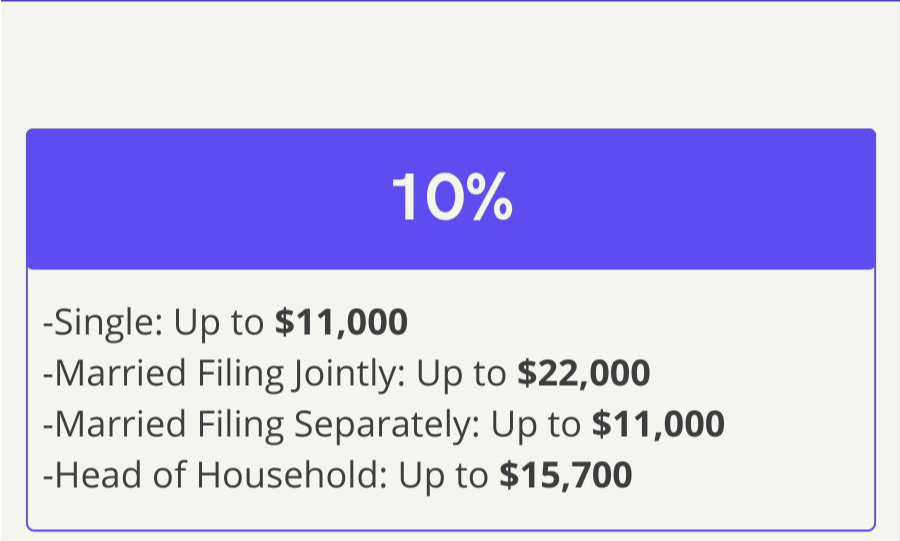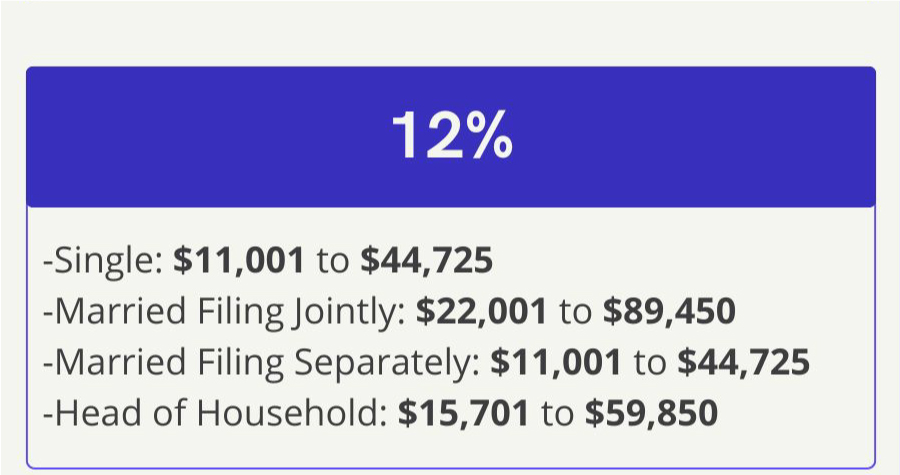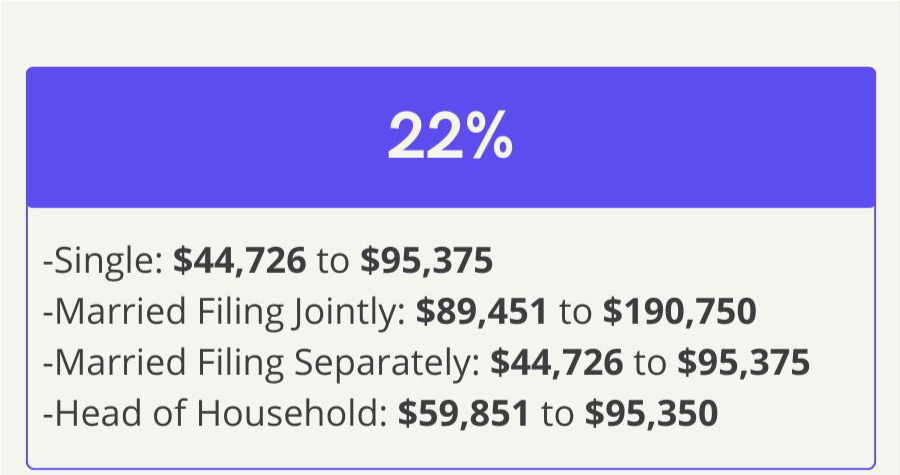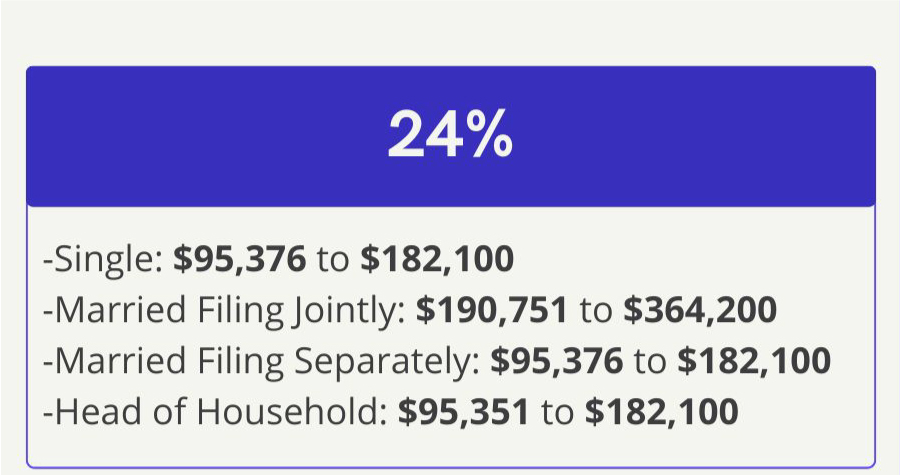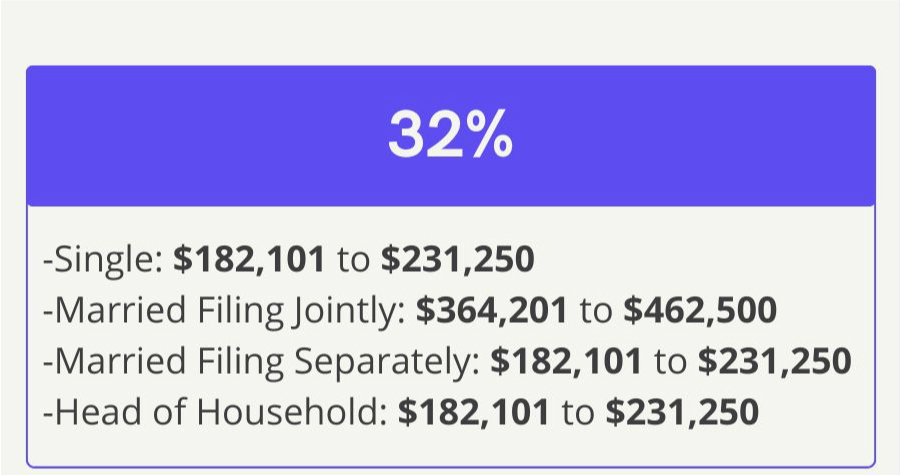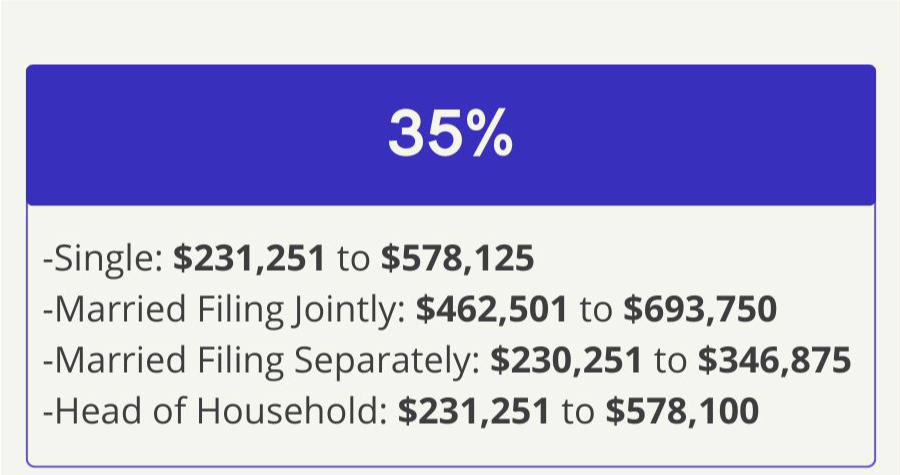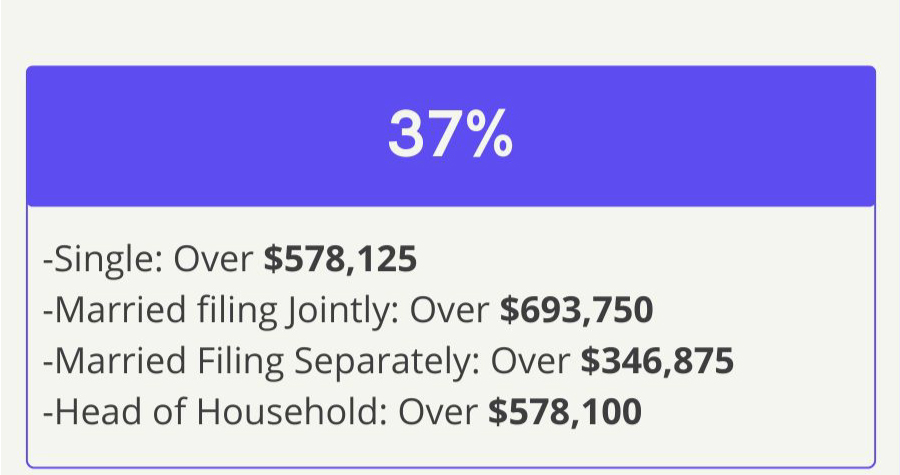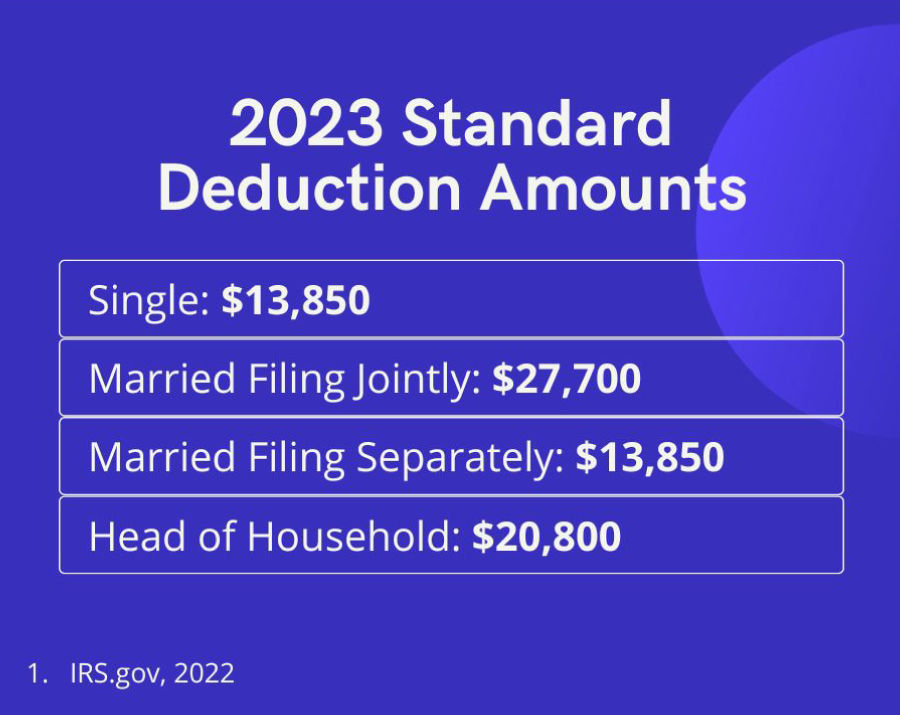 Related Content
Having an additional payment option in your wallet comes with advantages. Say you're strapped for cash but your preteen needs a new bike, you can simply....
A four-step framework for building a personal legacy.
Disability happens to more people, more often than you may think, and it lasts longer, too.