How to Conquer the World - 5 Financial Strategies for Savvy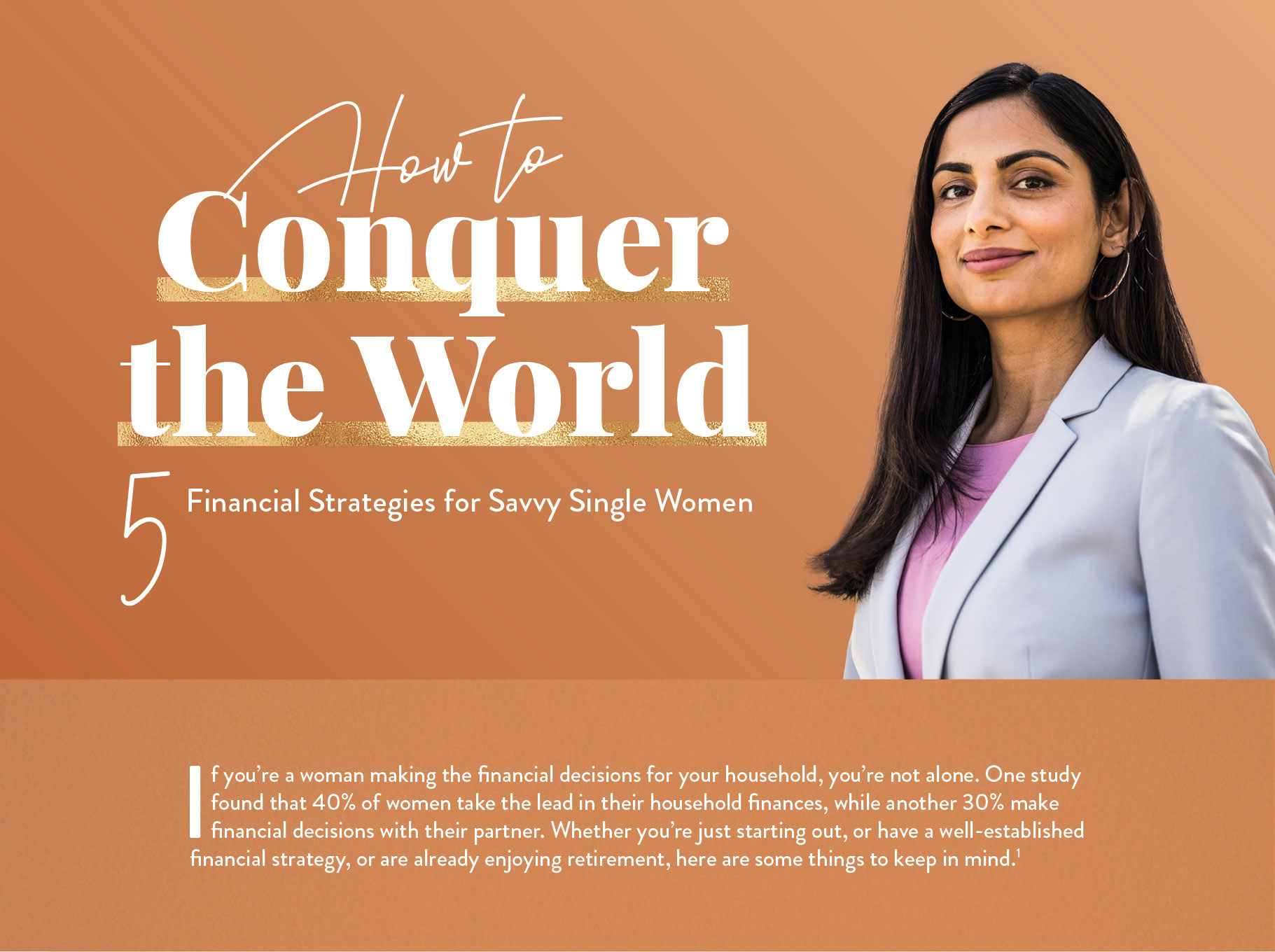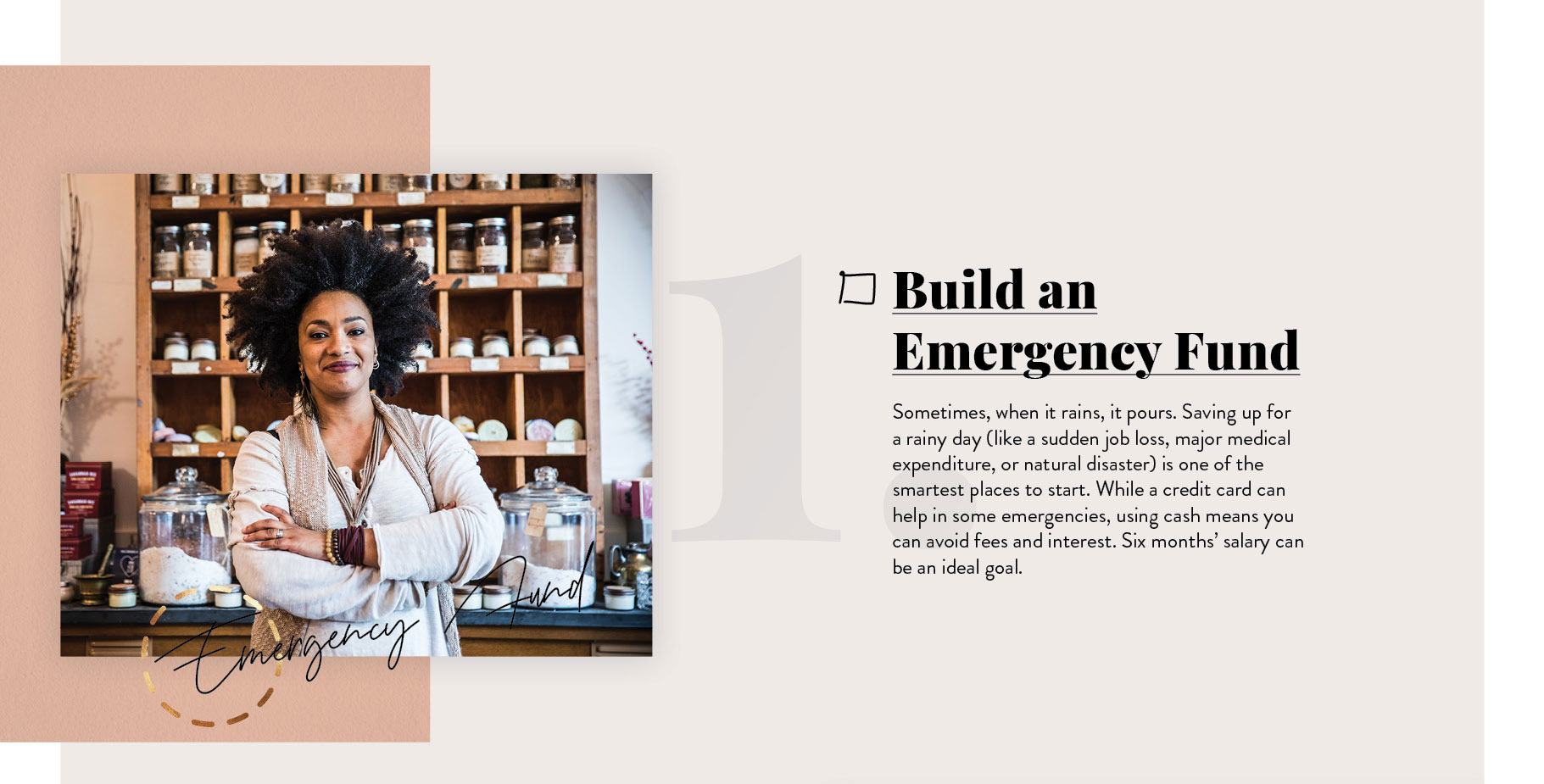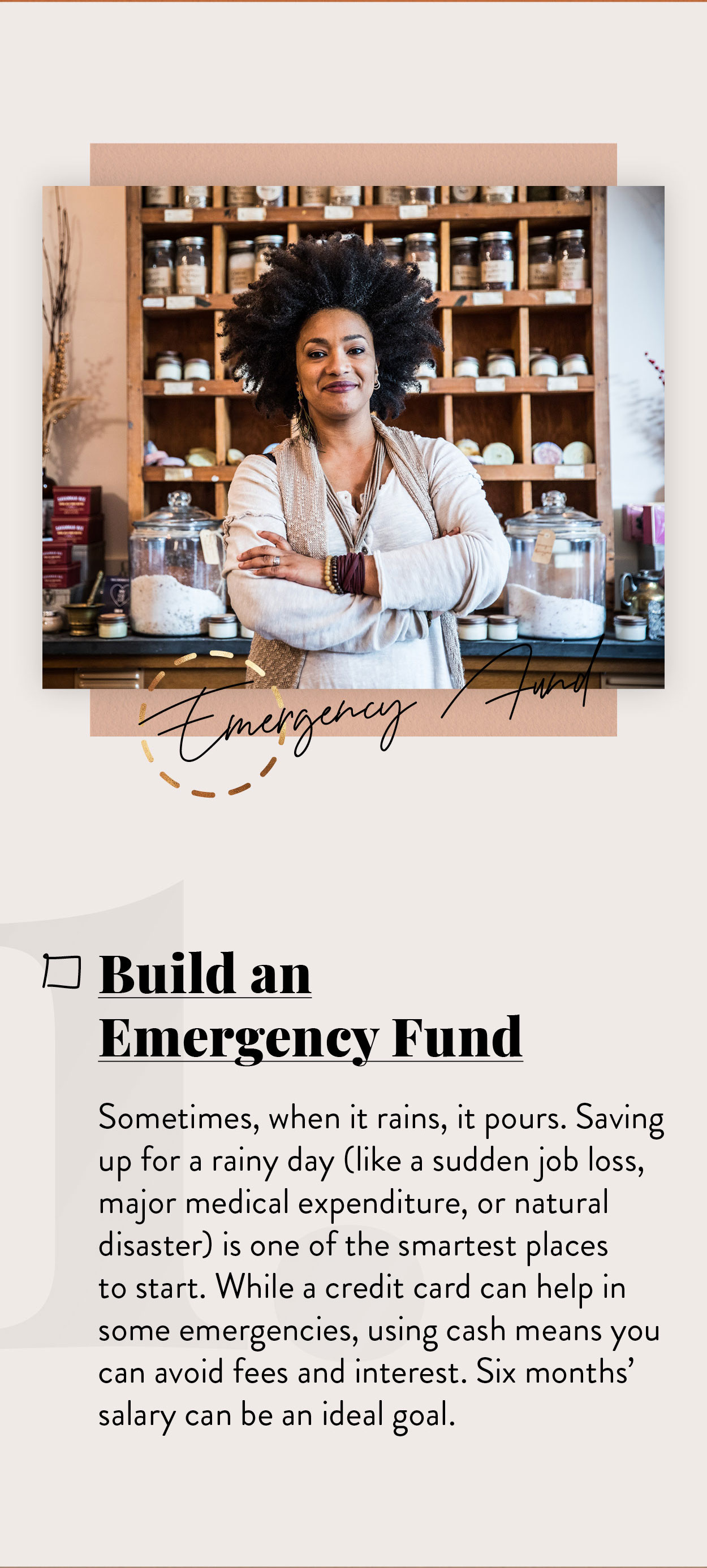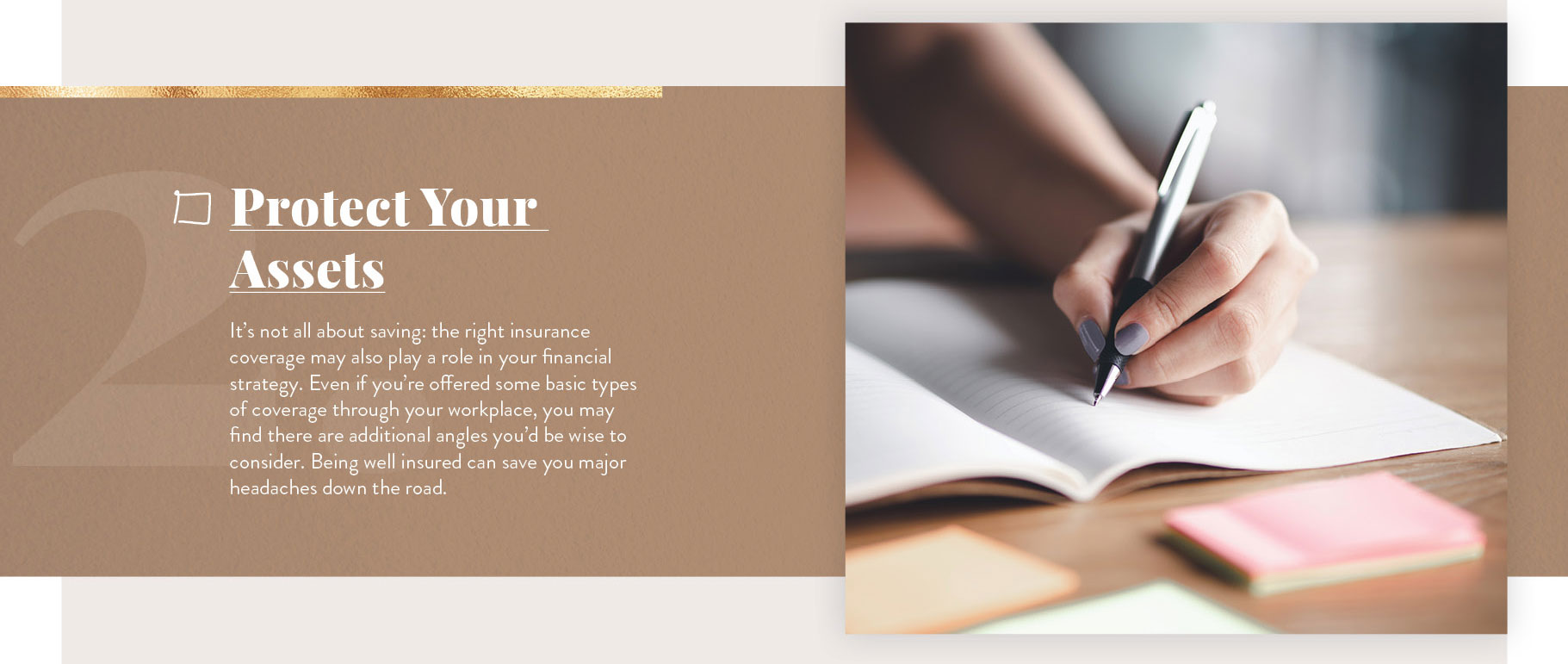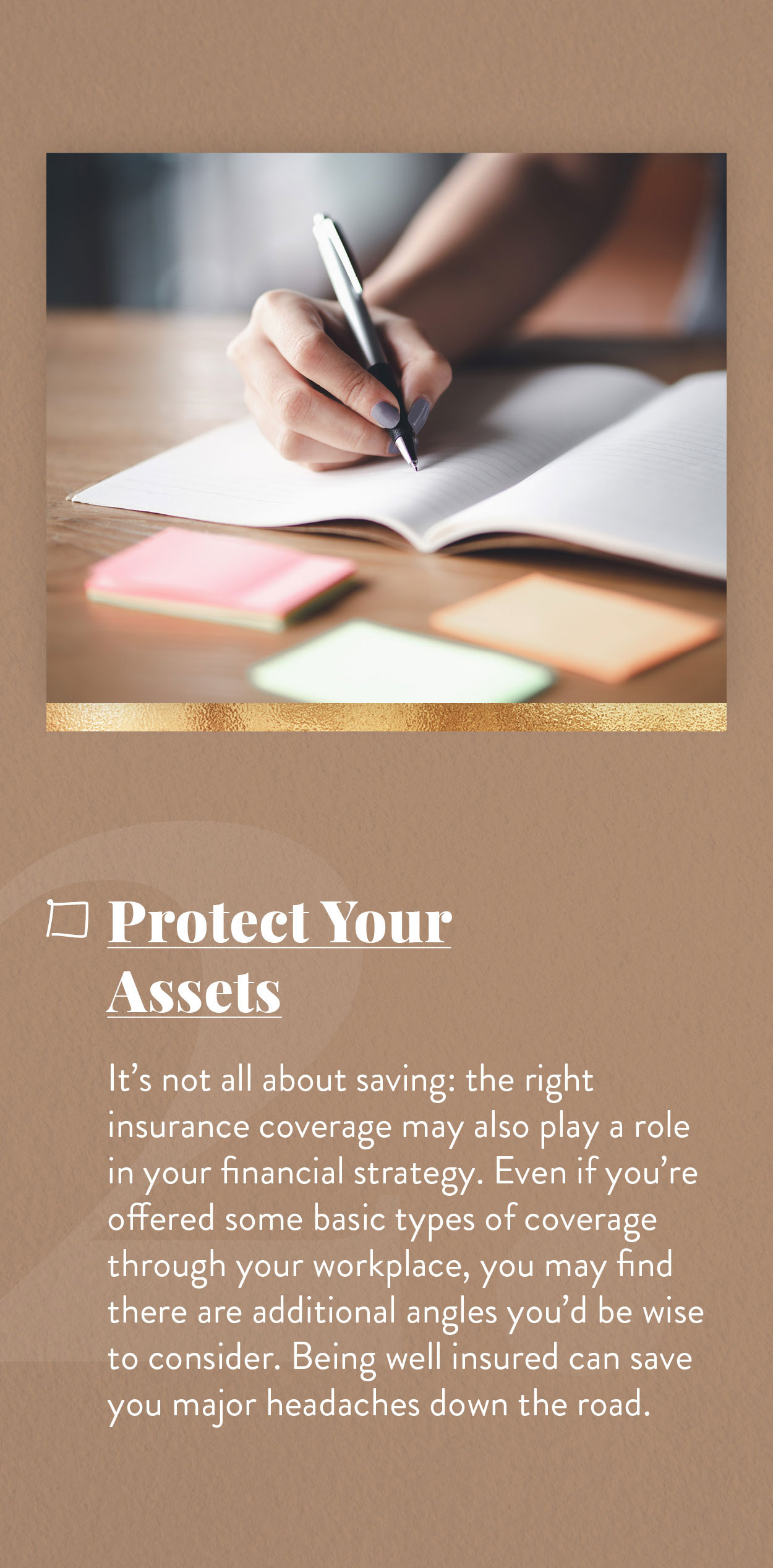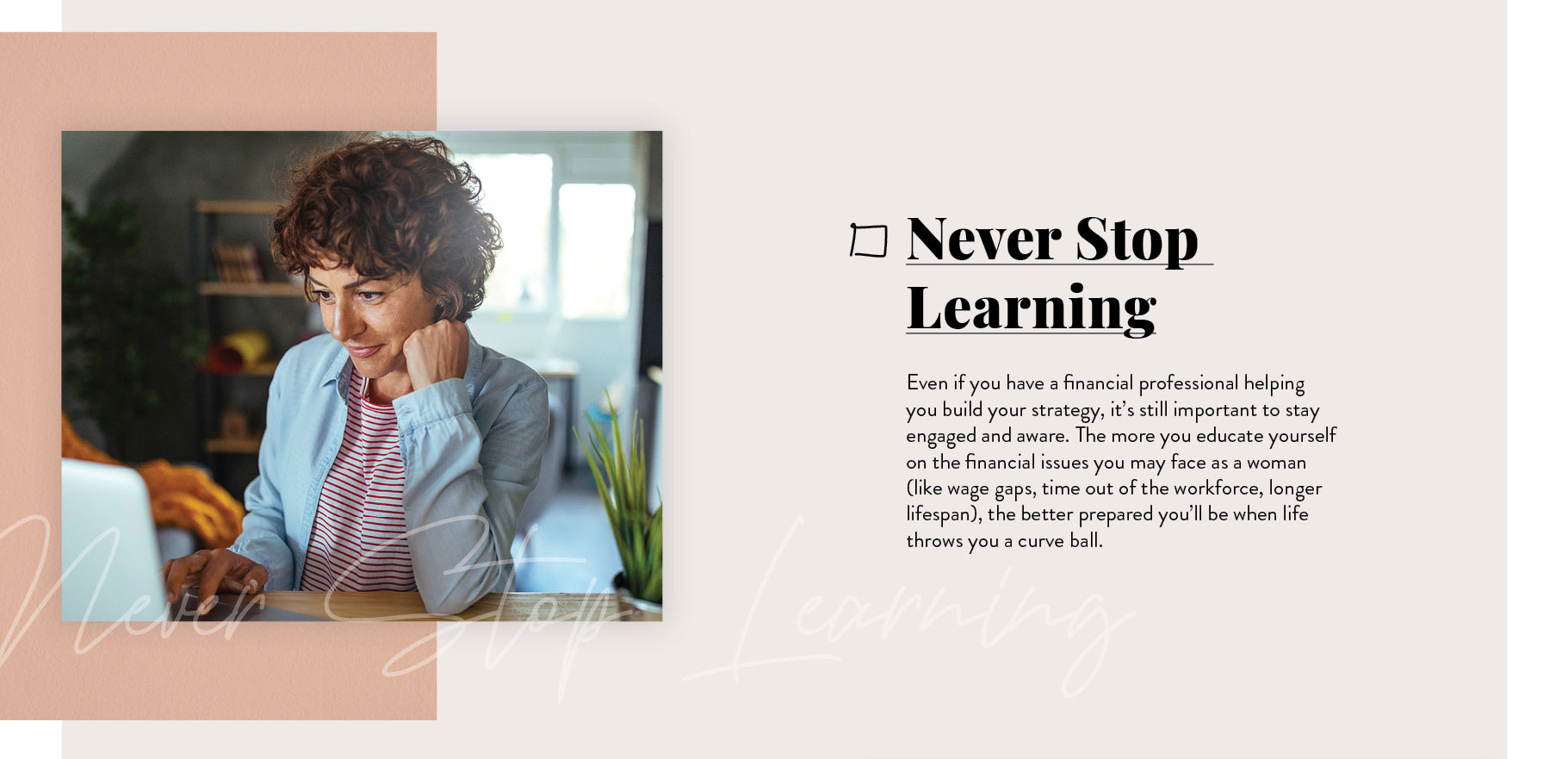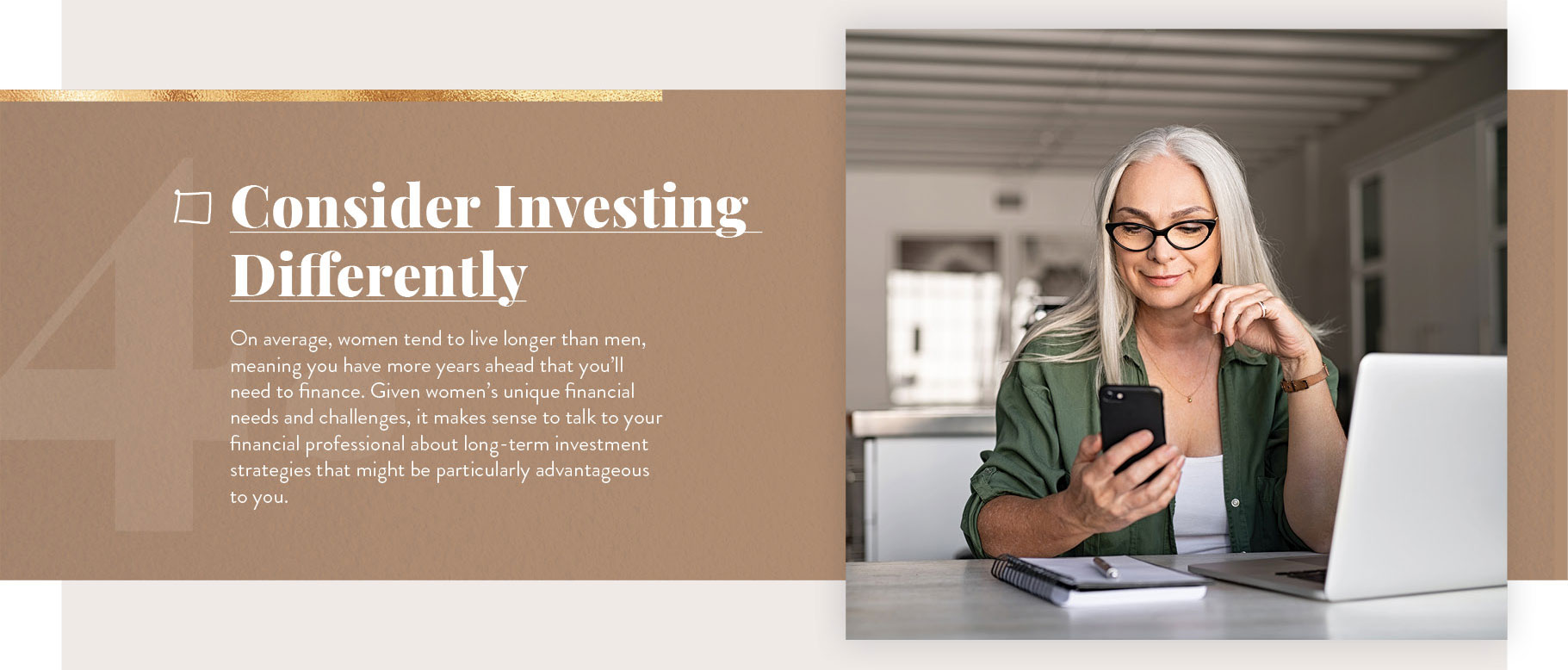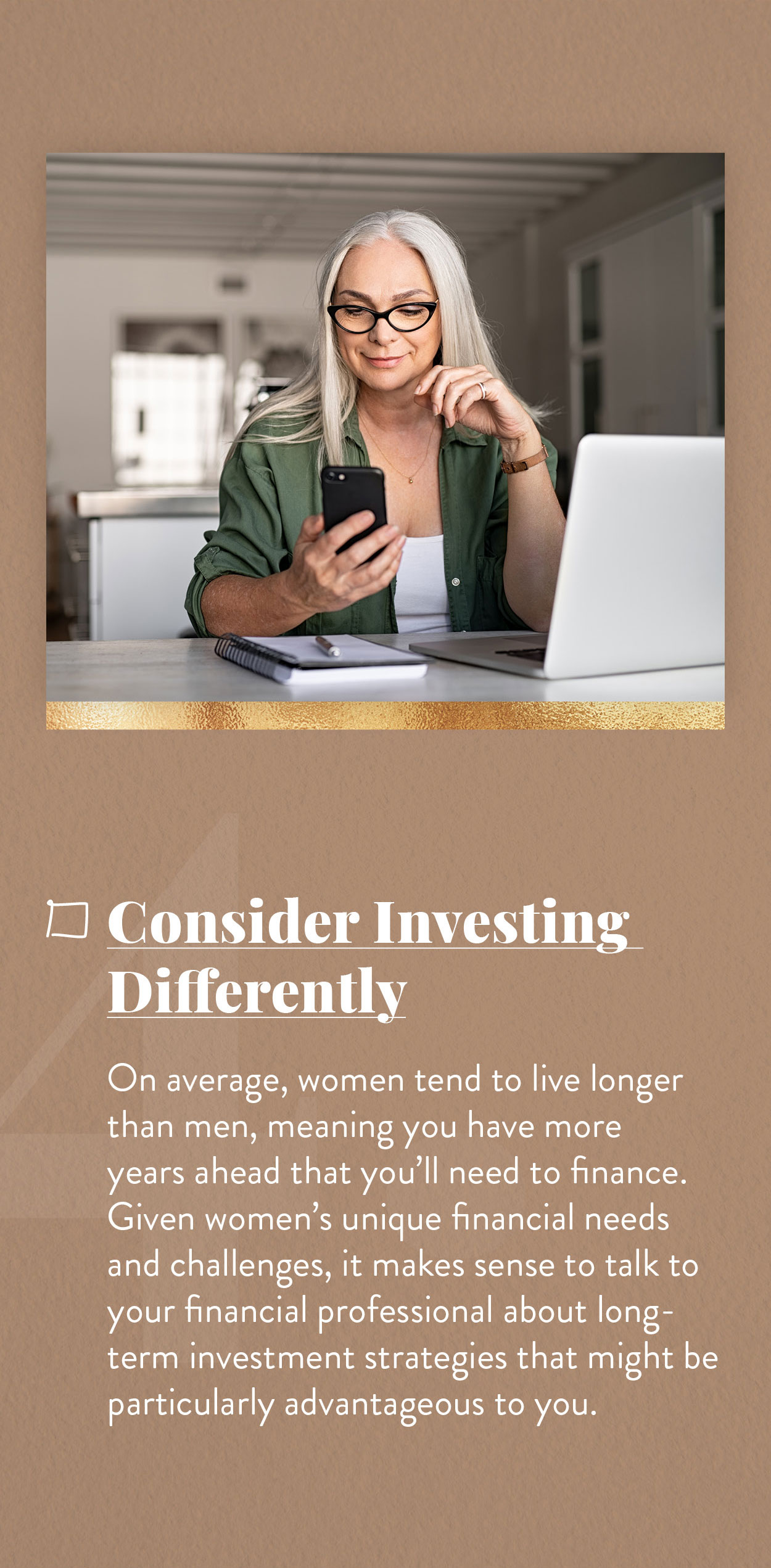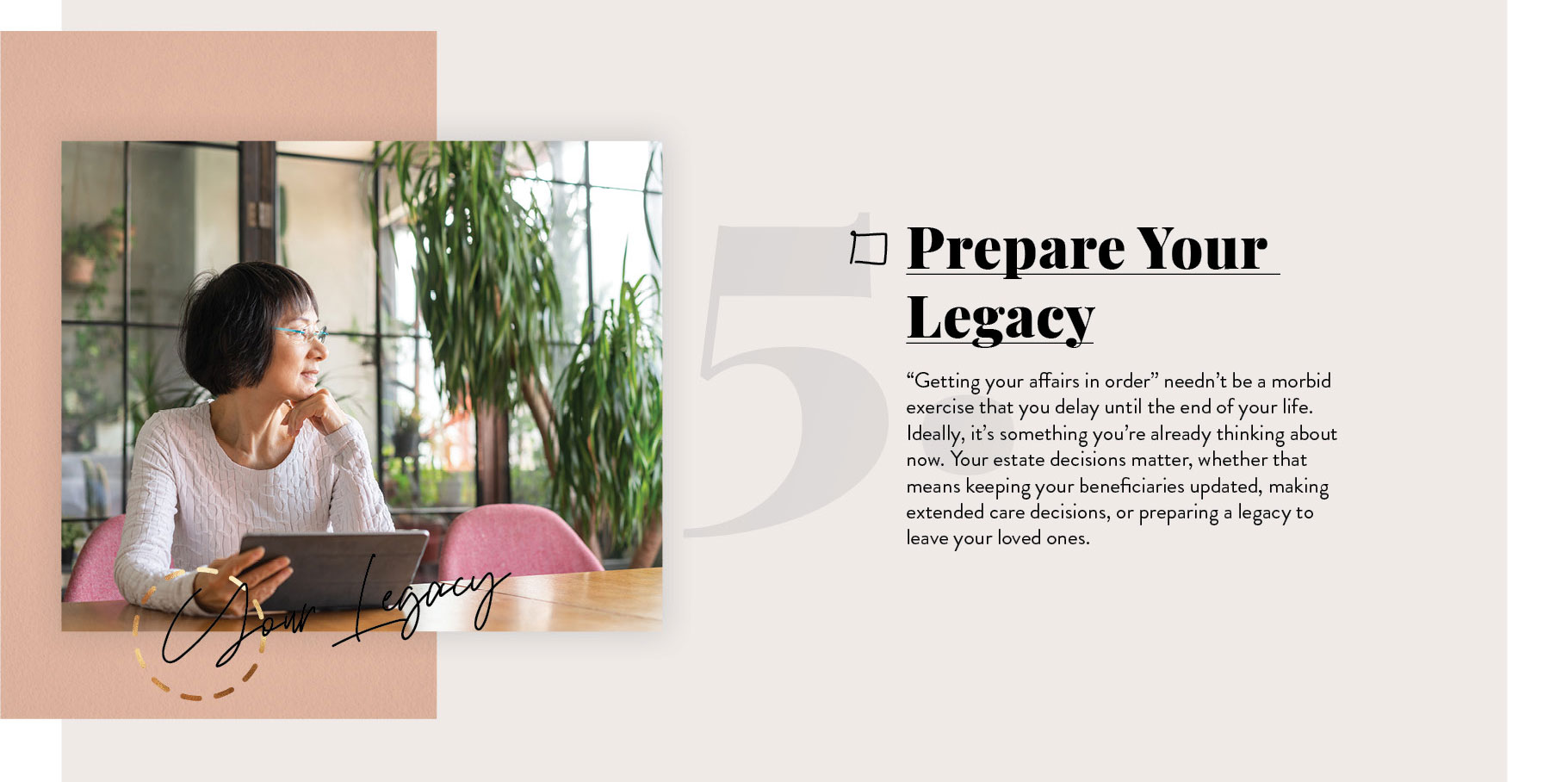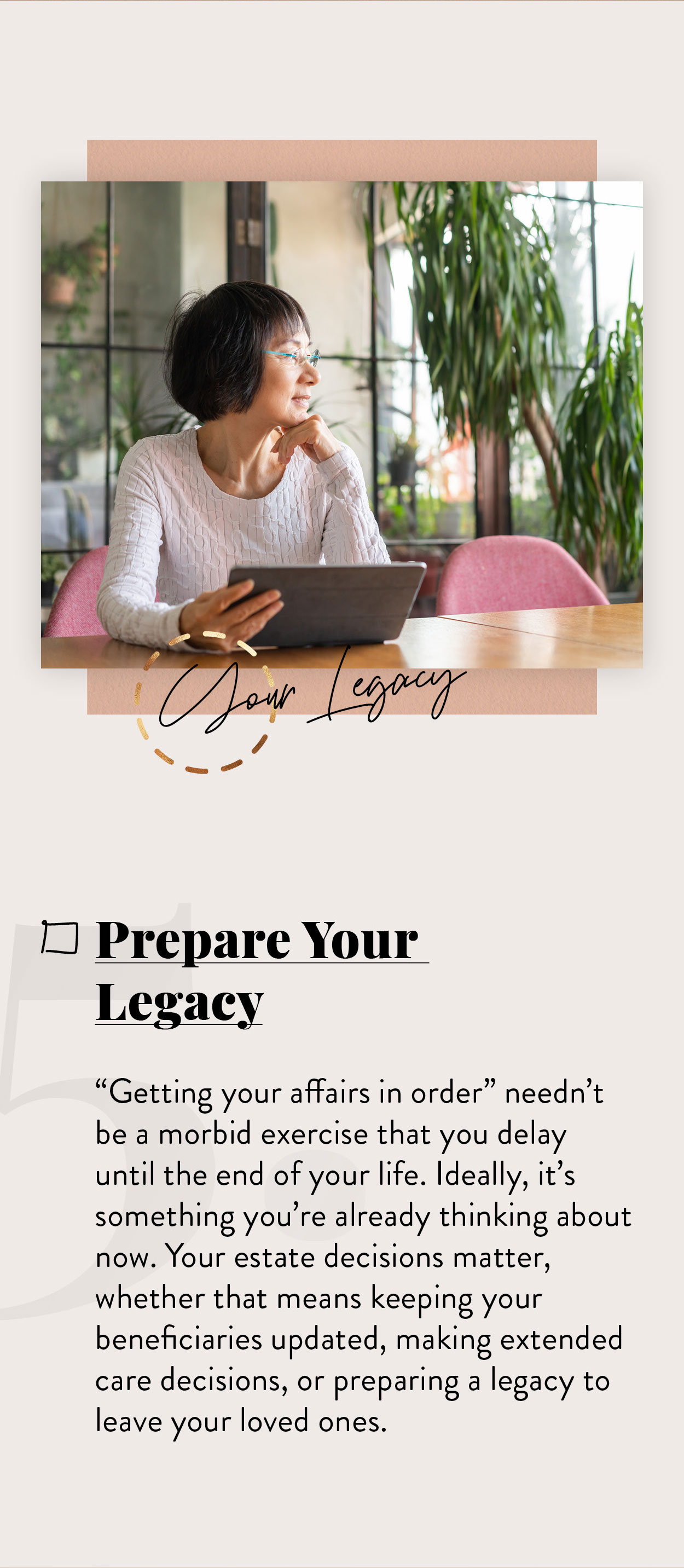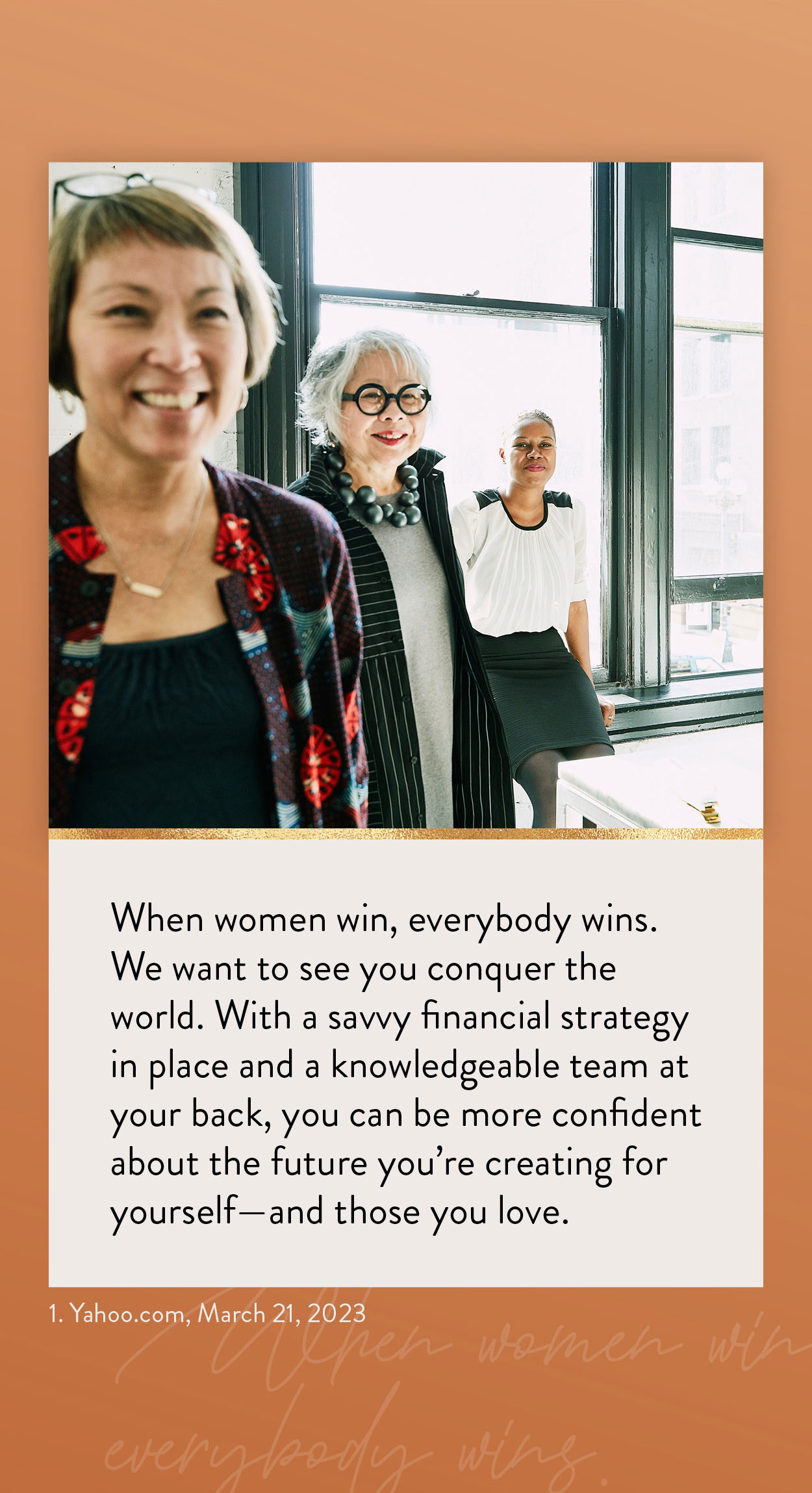 Related Content
The sandwich generation faces unique challenges. For many, meeting needs is a matter of finding a balance.
You make decisions for your portfolio, but how much do you really know about the products you buy? Try this quiz
Principles that can help create a portfolio designed to pursue investment goals.