Six Surprising Facts About Retirement Confidence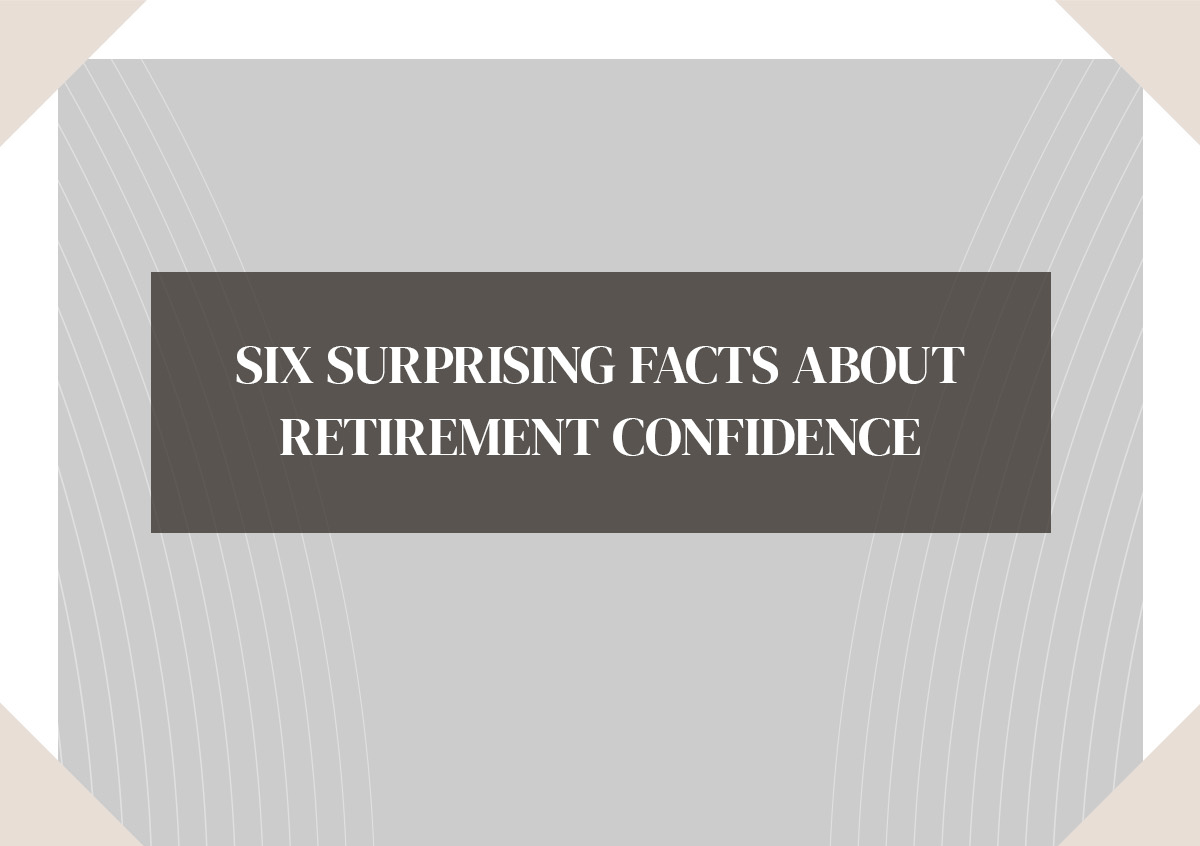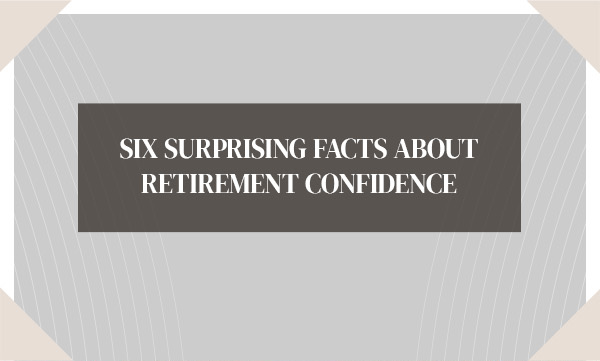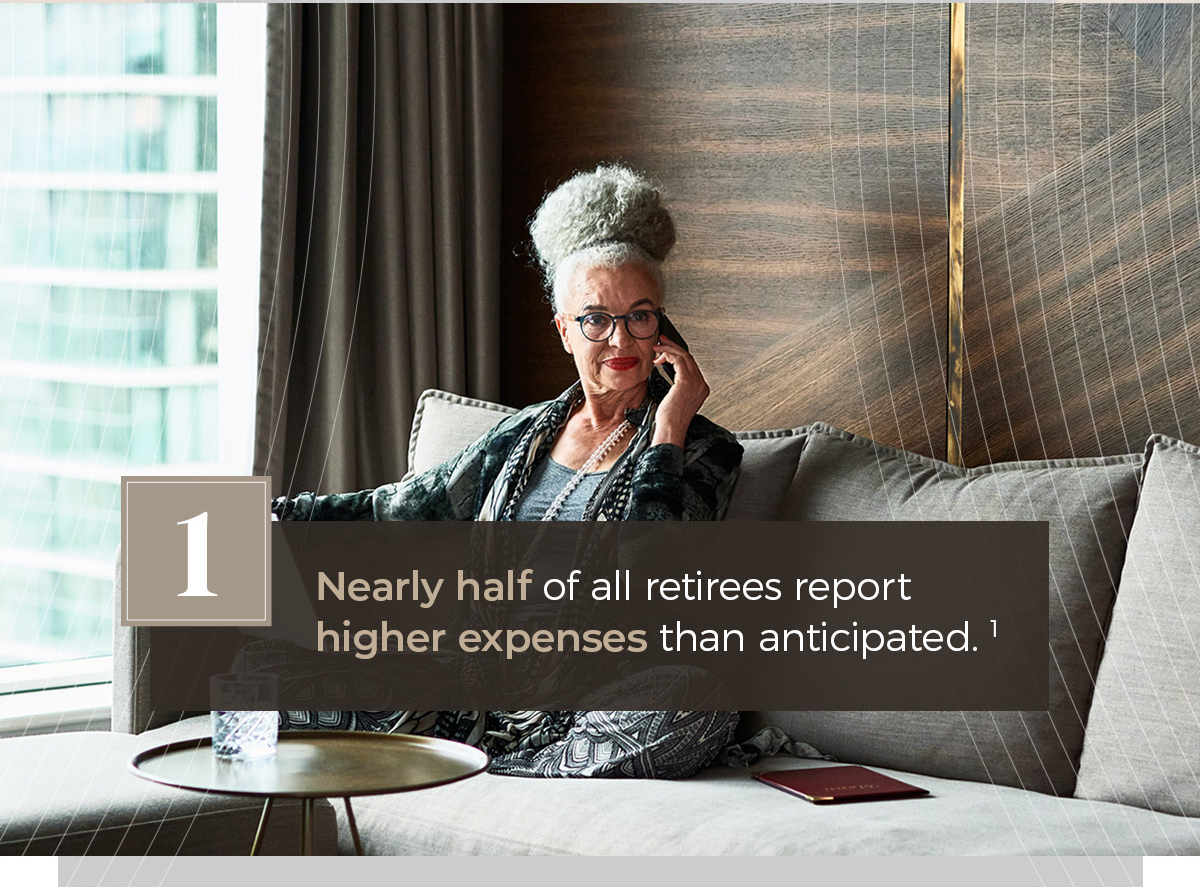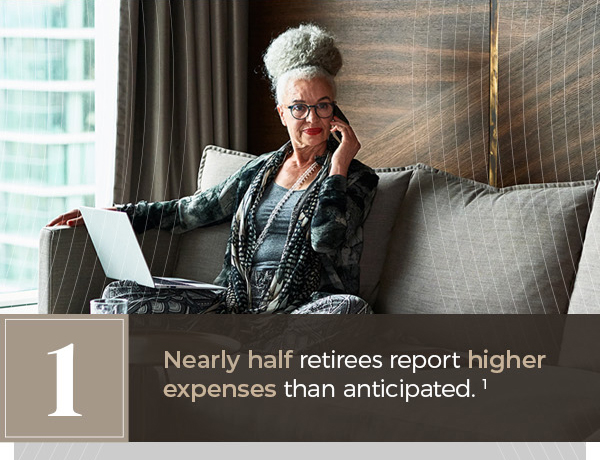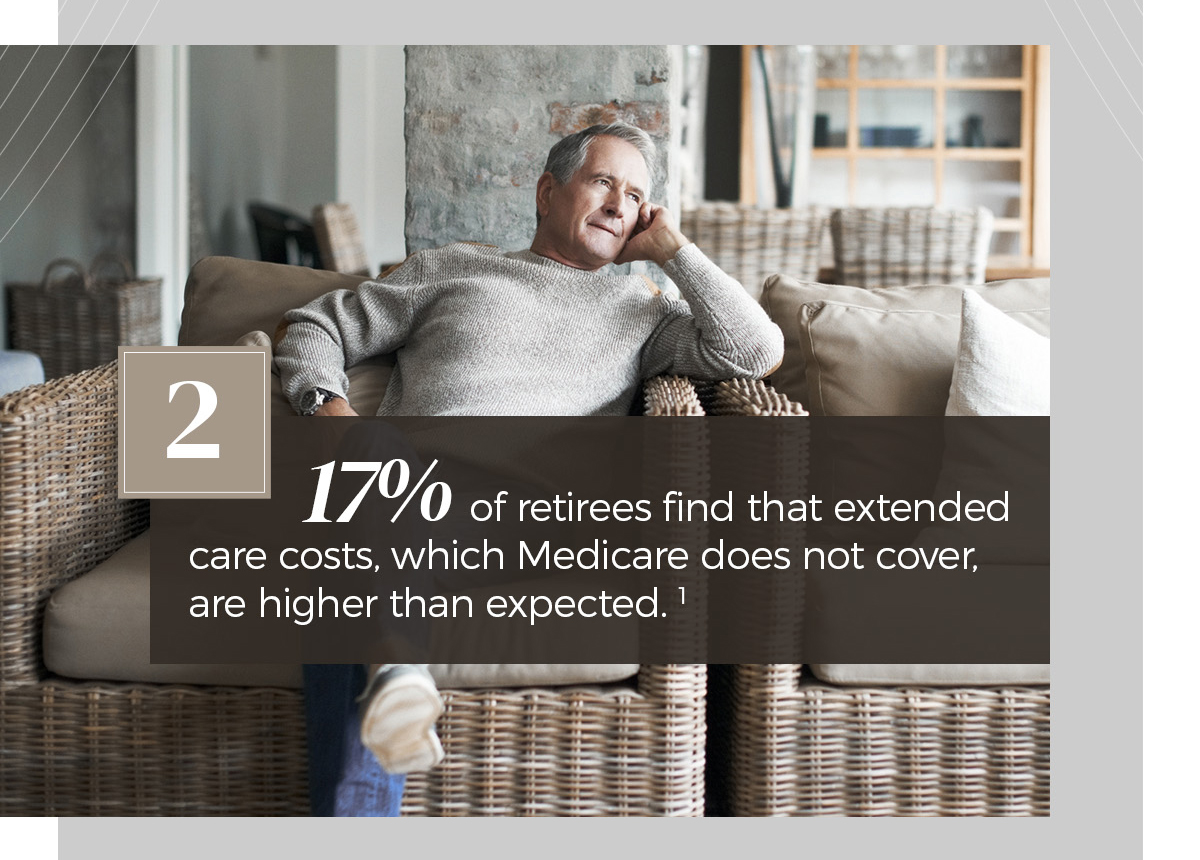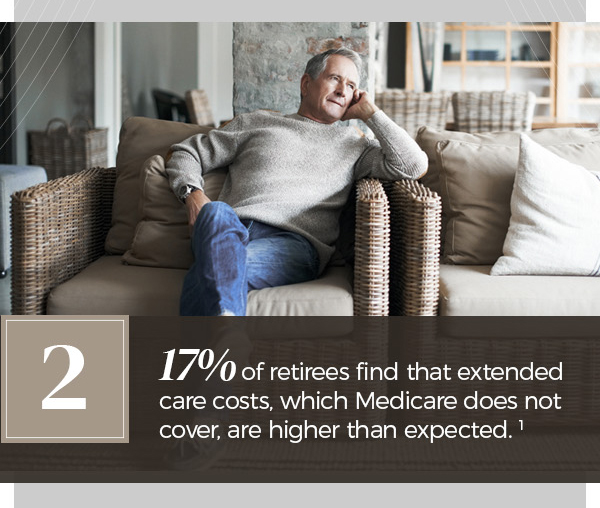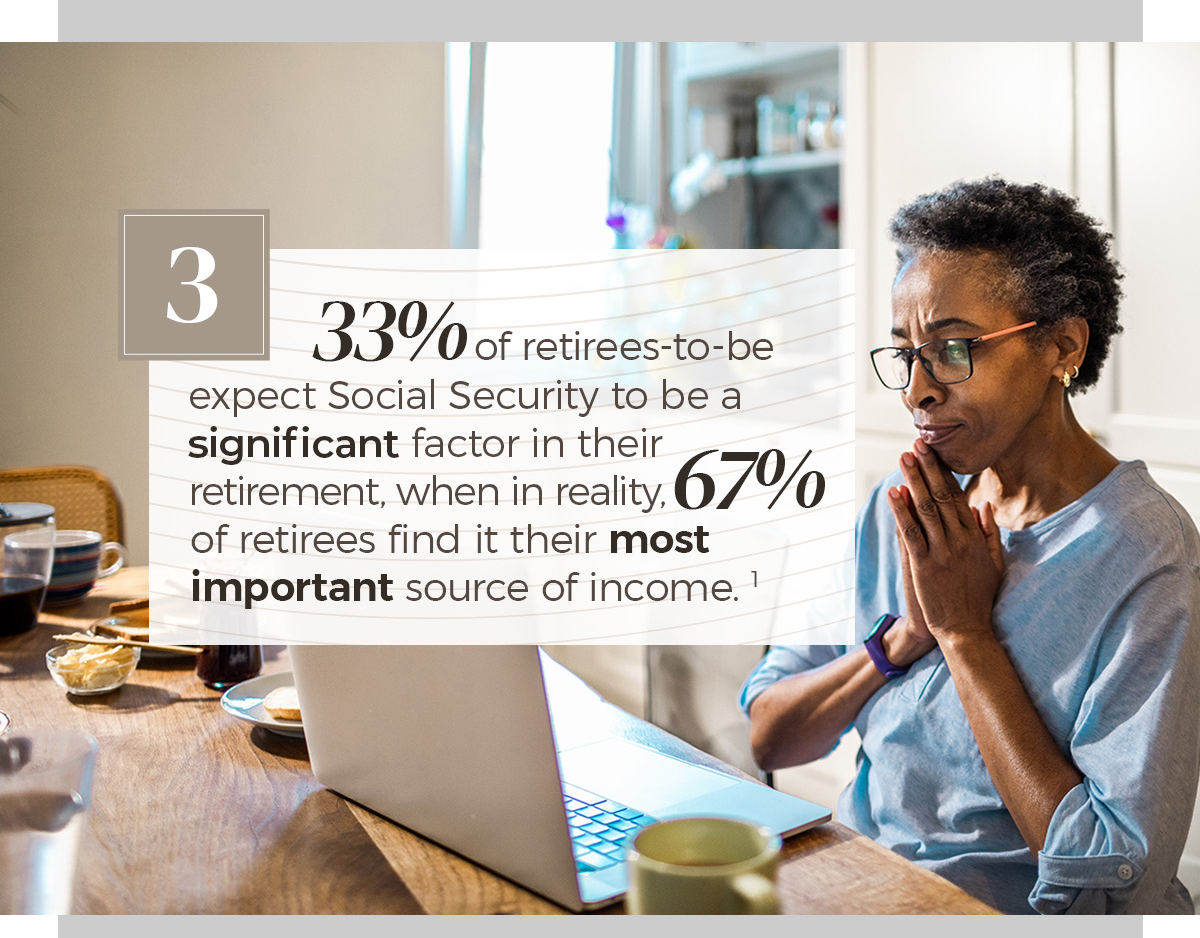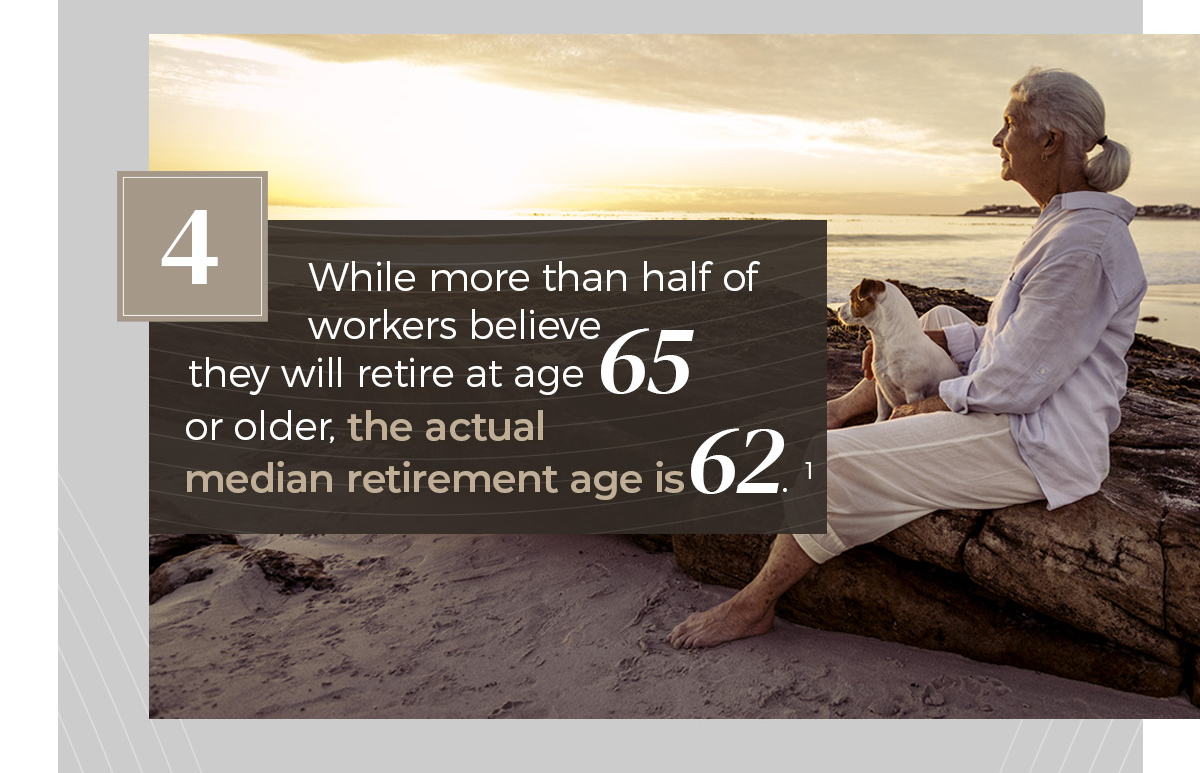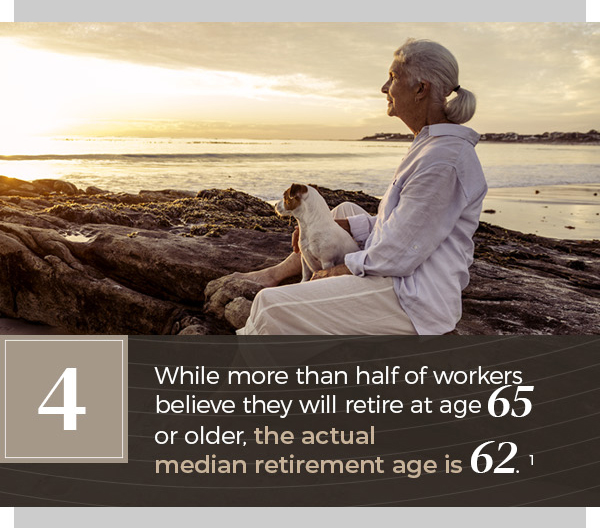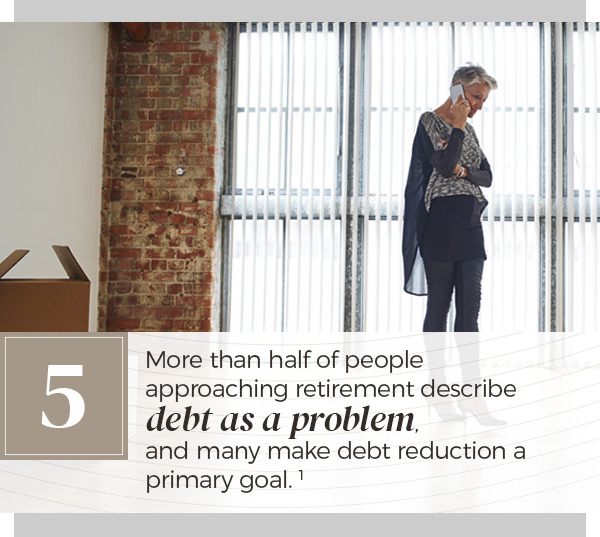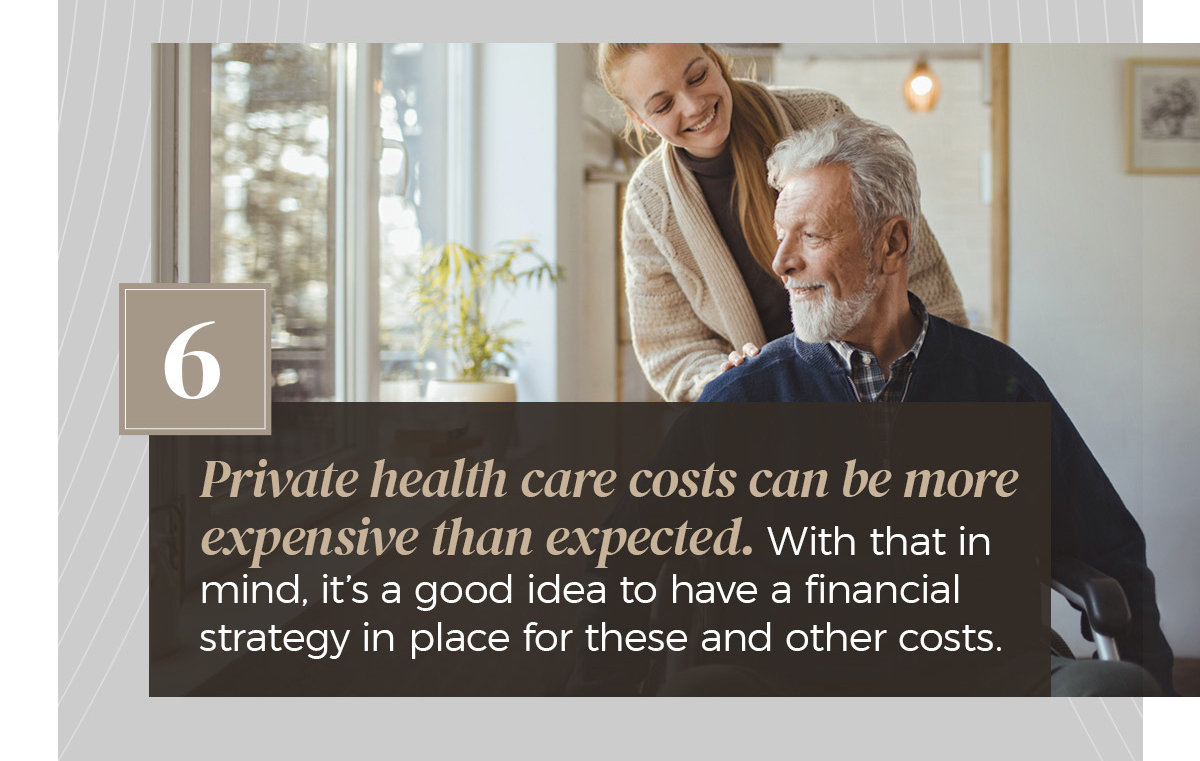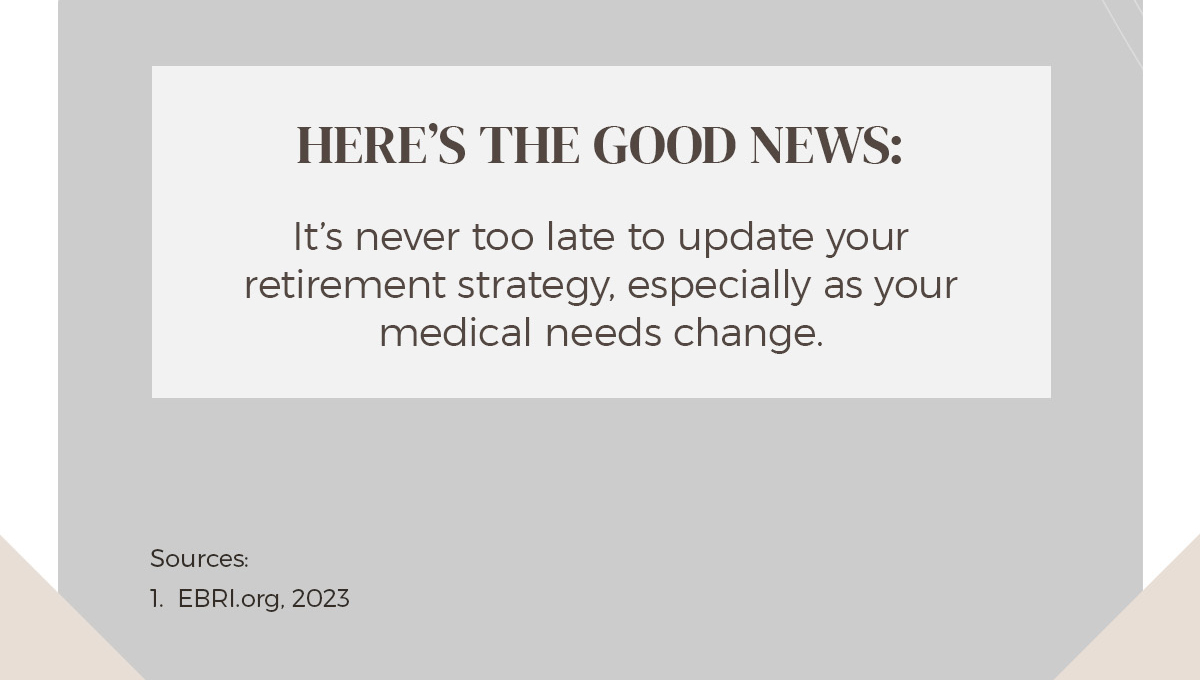 Related Content
Sound estate management includes creating financial and healthcare documents. Here's an inside look.
How much do you know about one of the most important tools you have to help protect your and your family's financial future?
This calculator compares the net gain of a taxable investment versus a tax-favored one.