Why do Renters Have to Save More?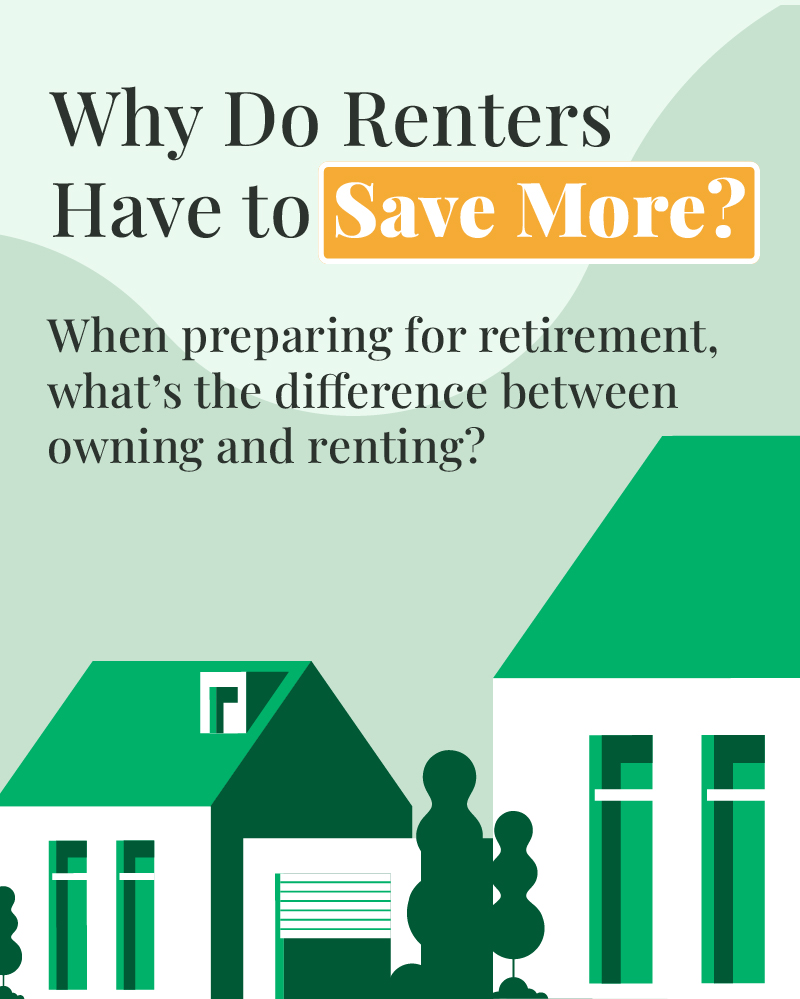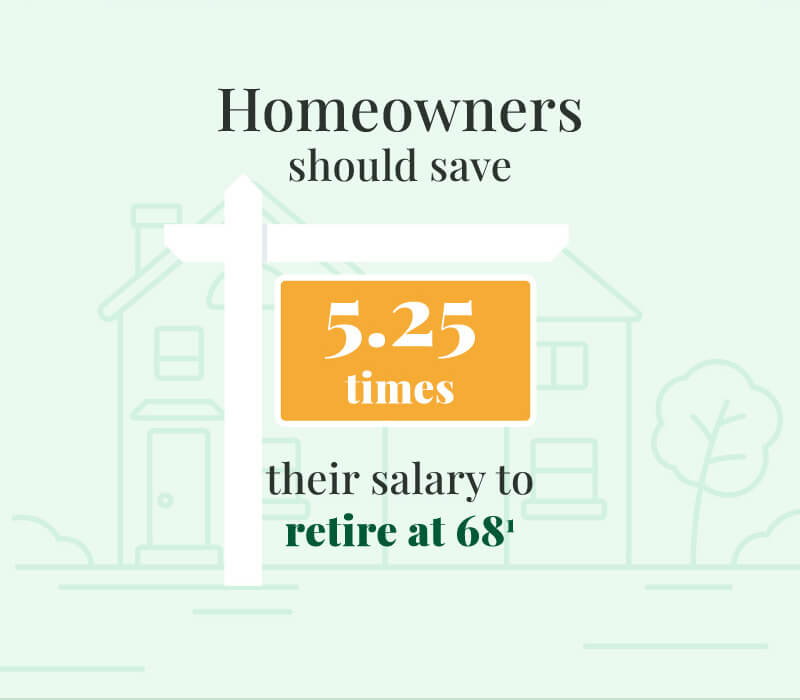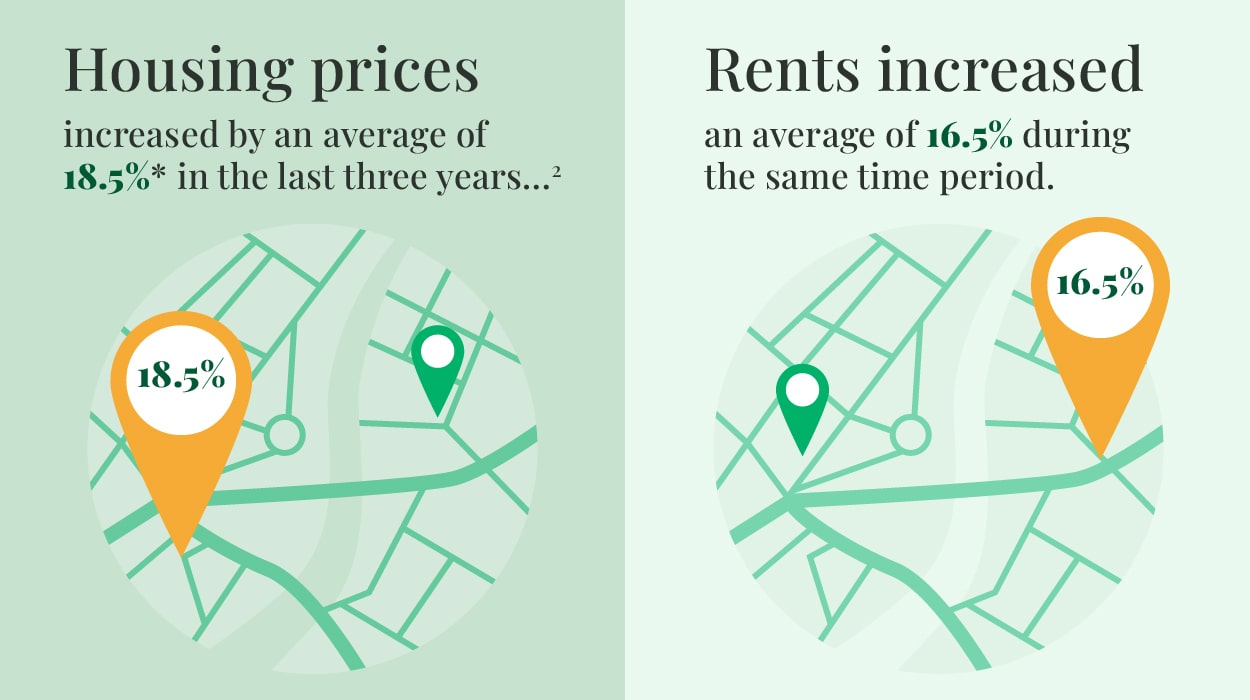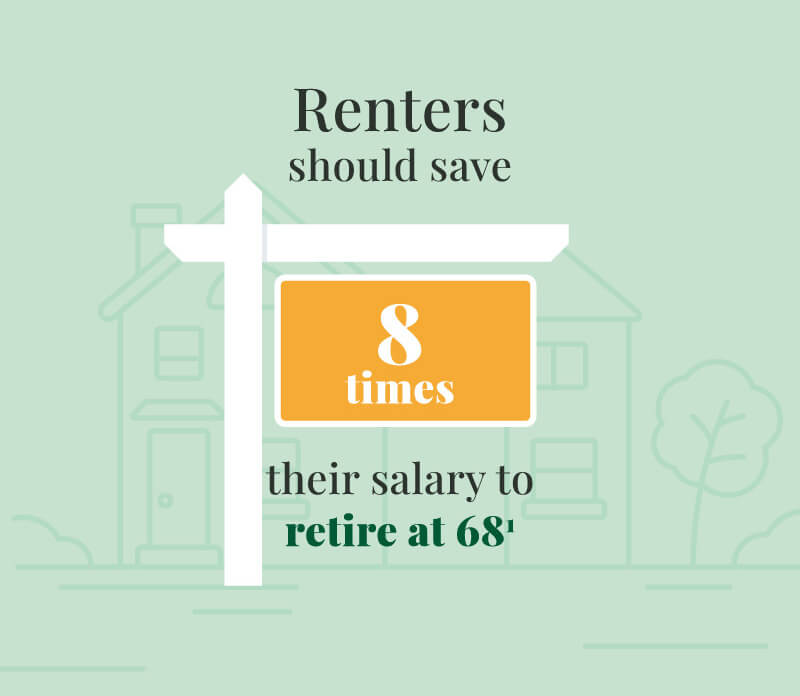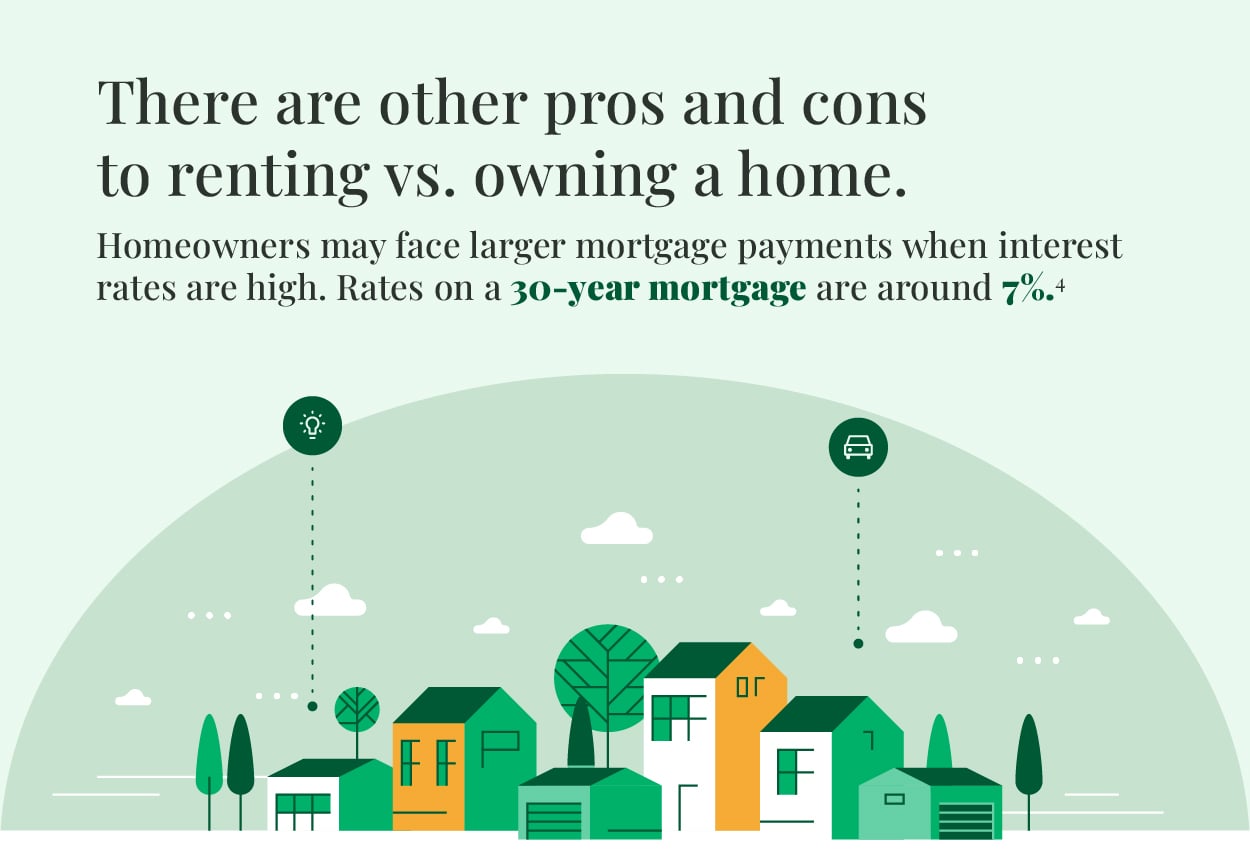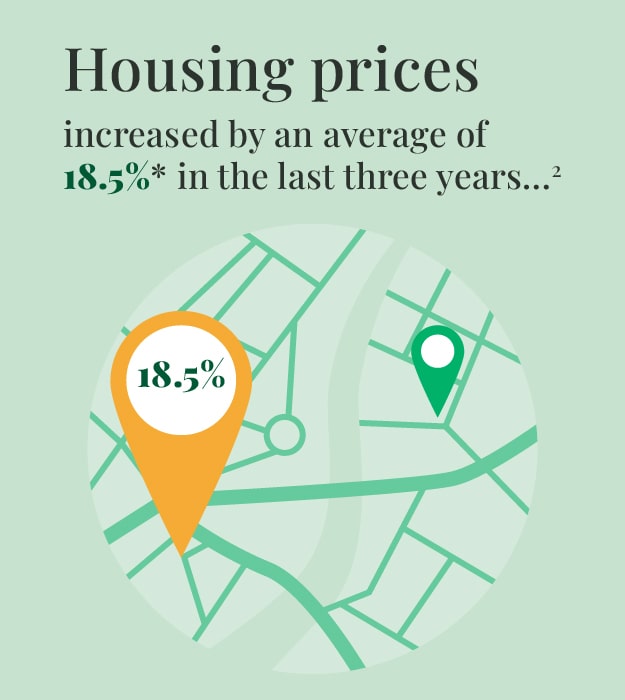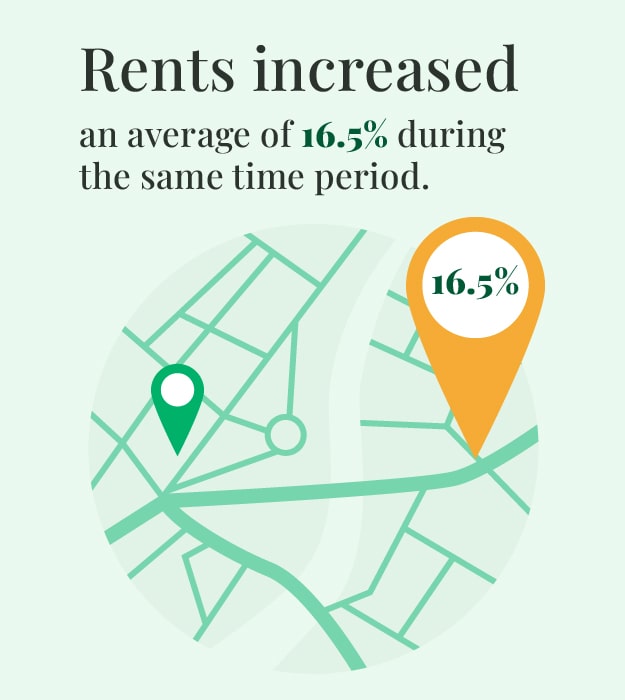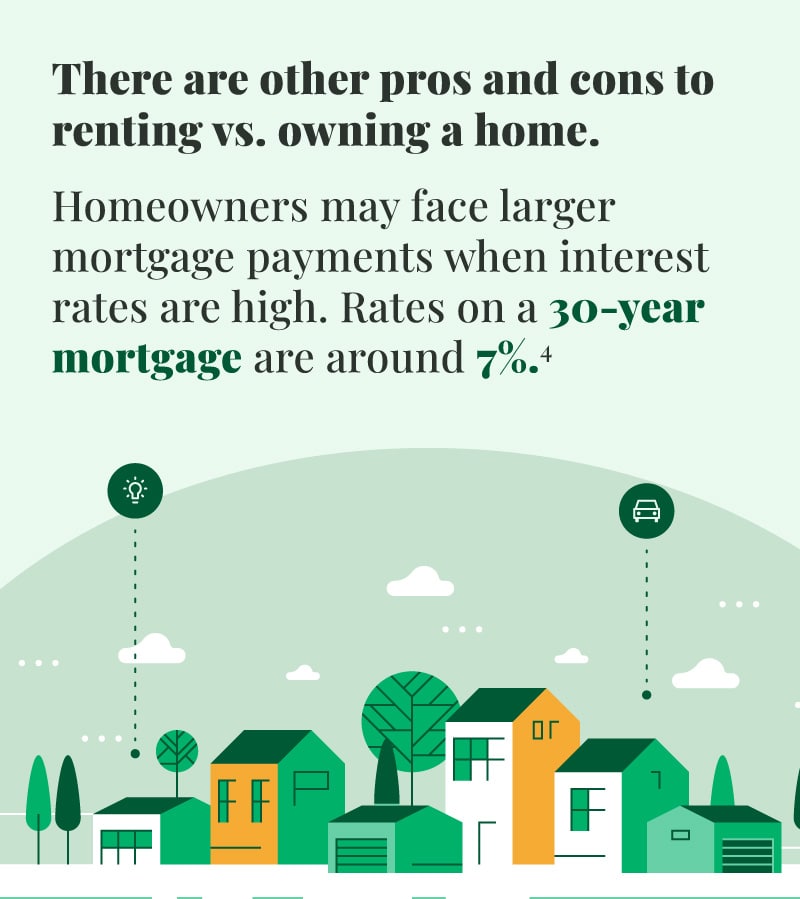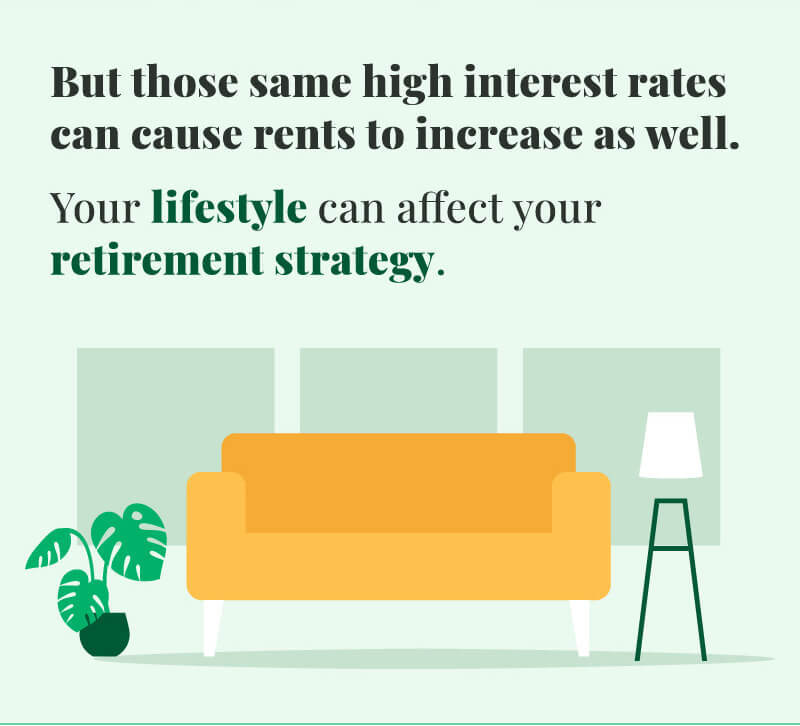 Related Content
Four vacation destinations you might never have thought of.
When selecting a mortgage, one of the most critical choices is between a fixed or variable interest-rate mortgage.
Lifestyle inflation can be the enemy of wealth building. What could happen if you invested instead of buying more stuff?