Capital Gains Tax When Selling Your Home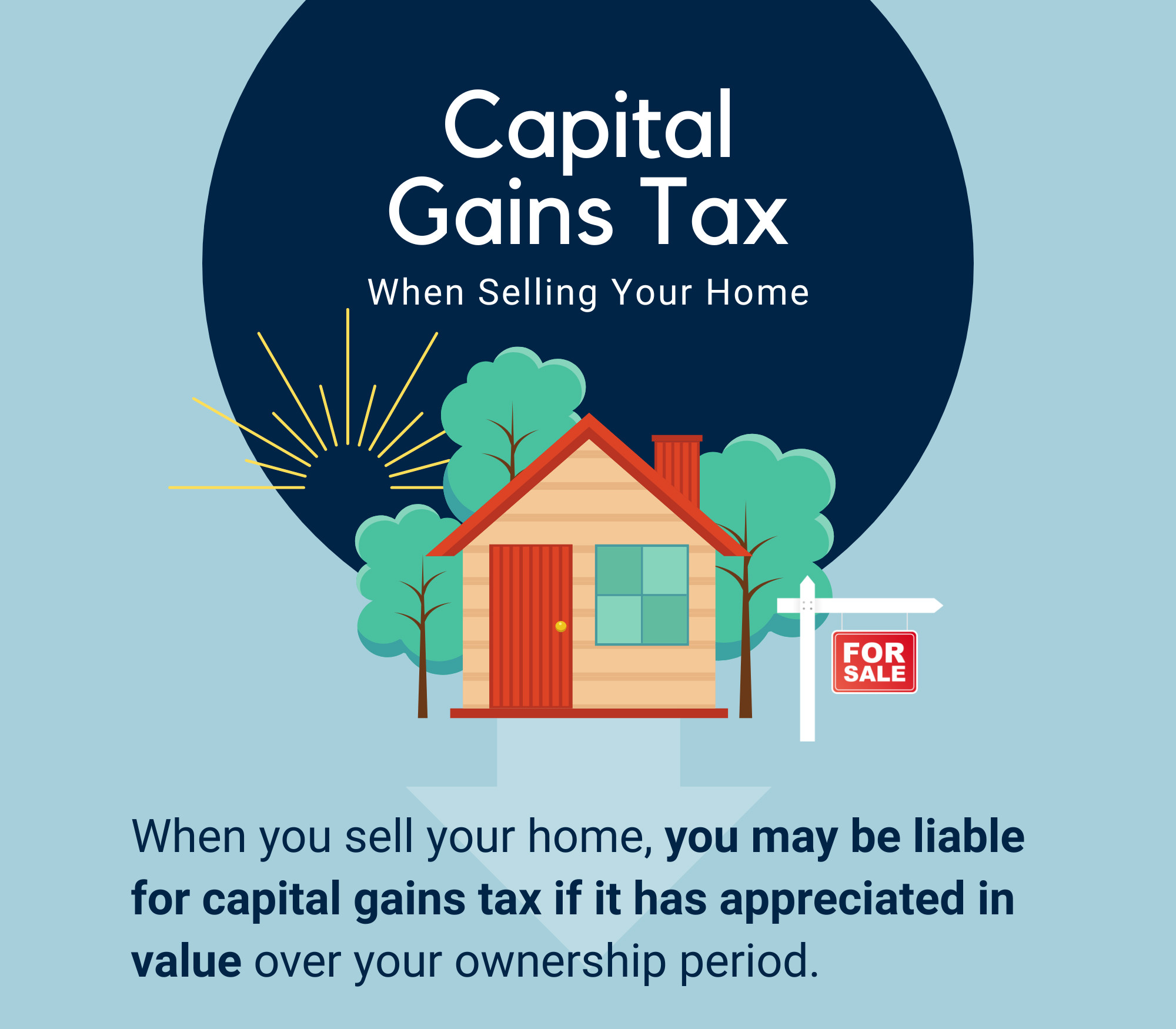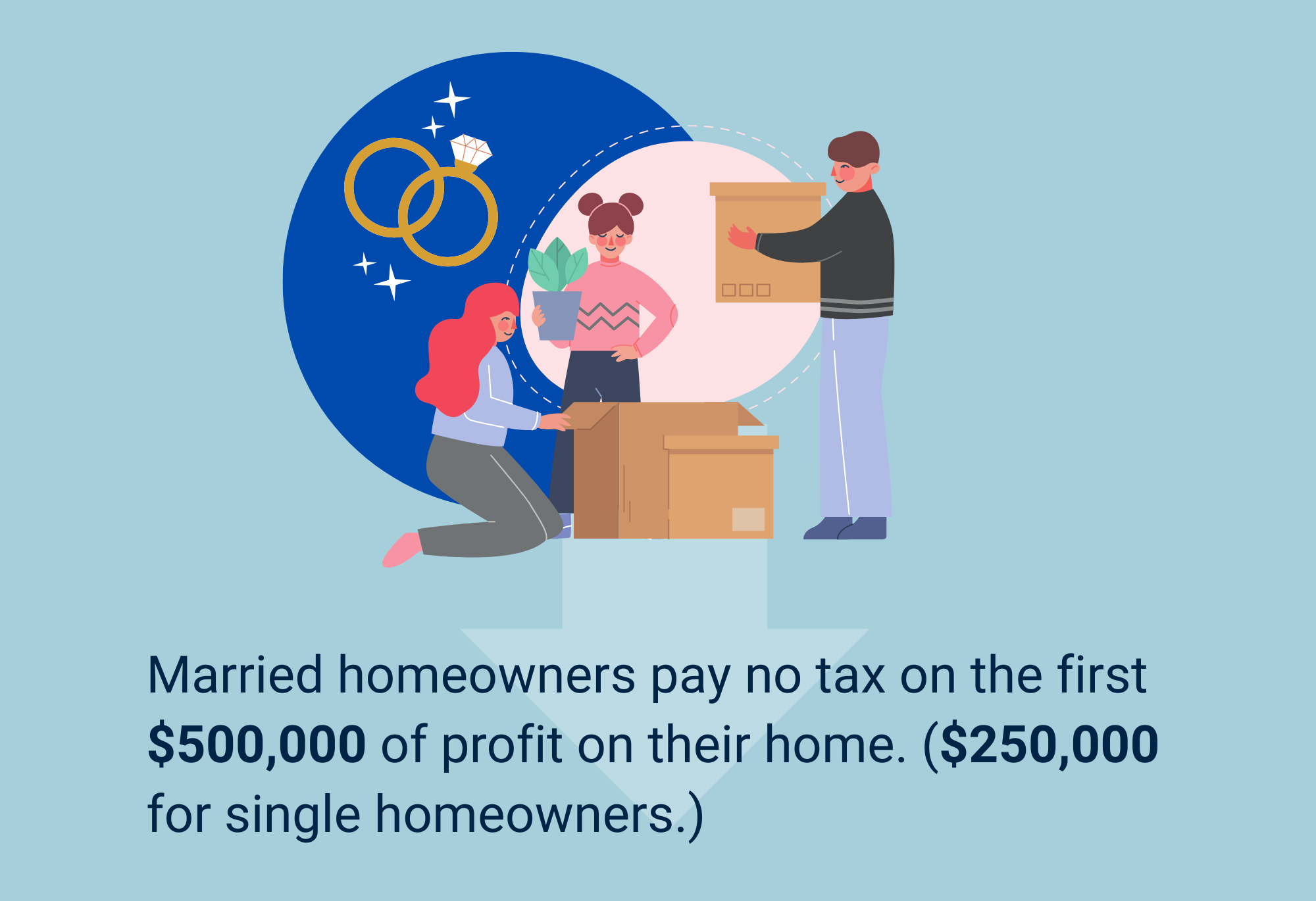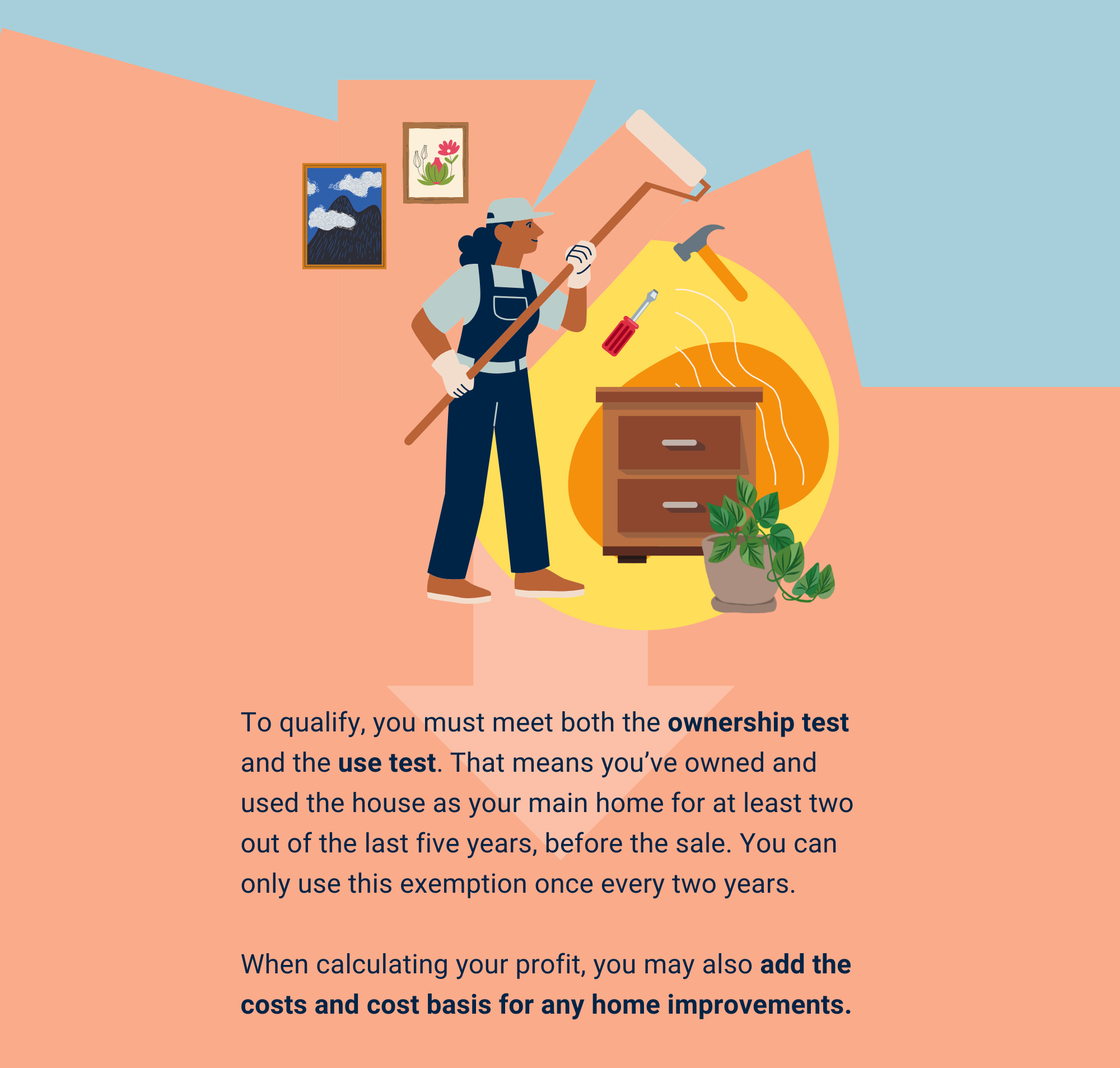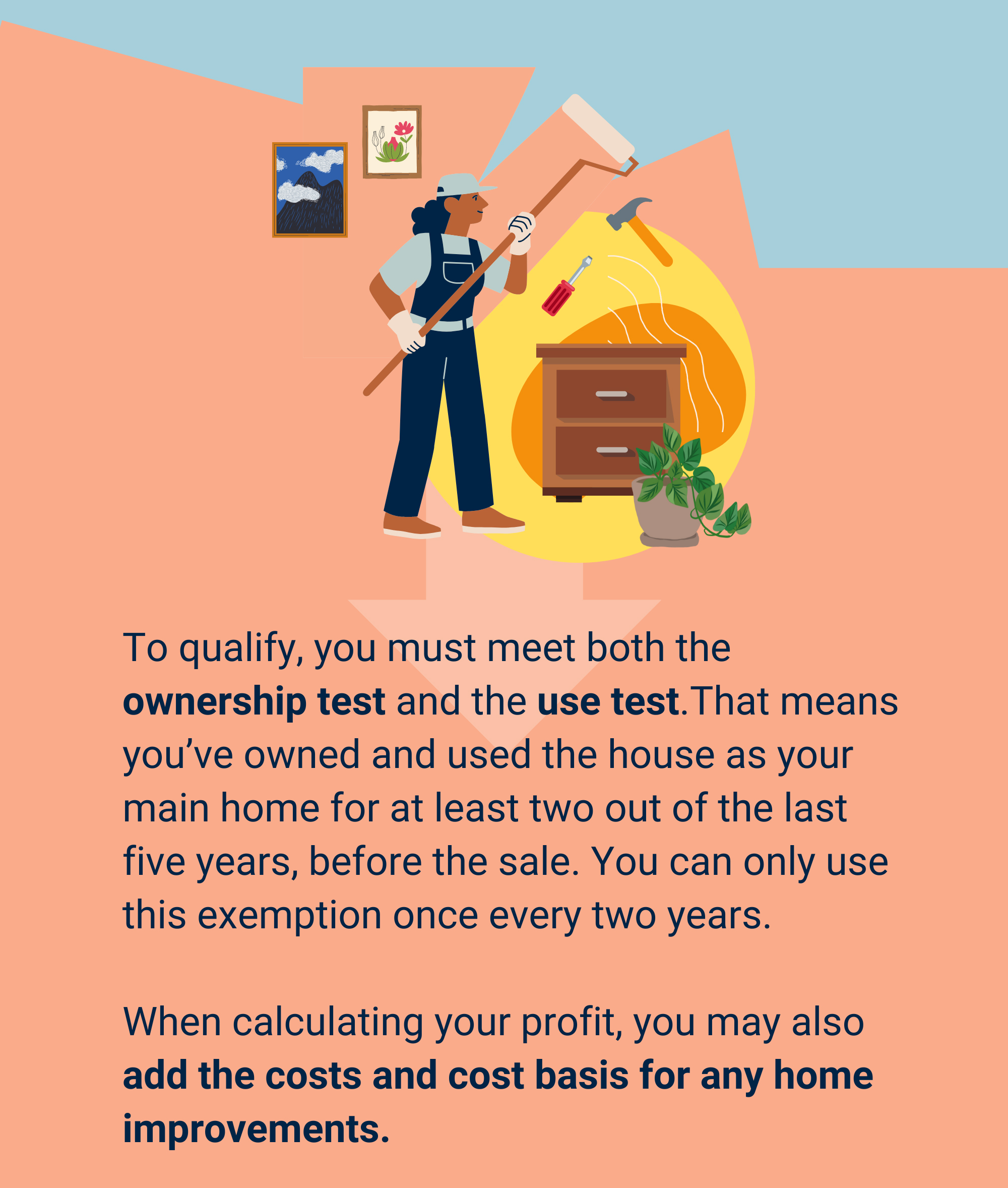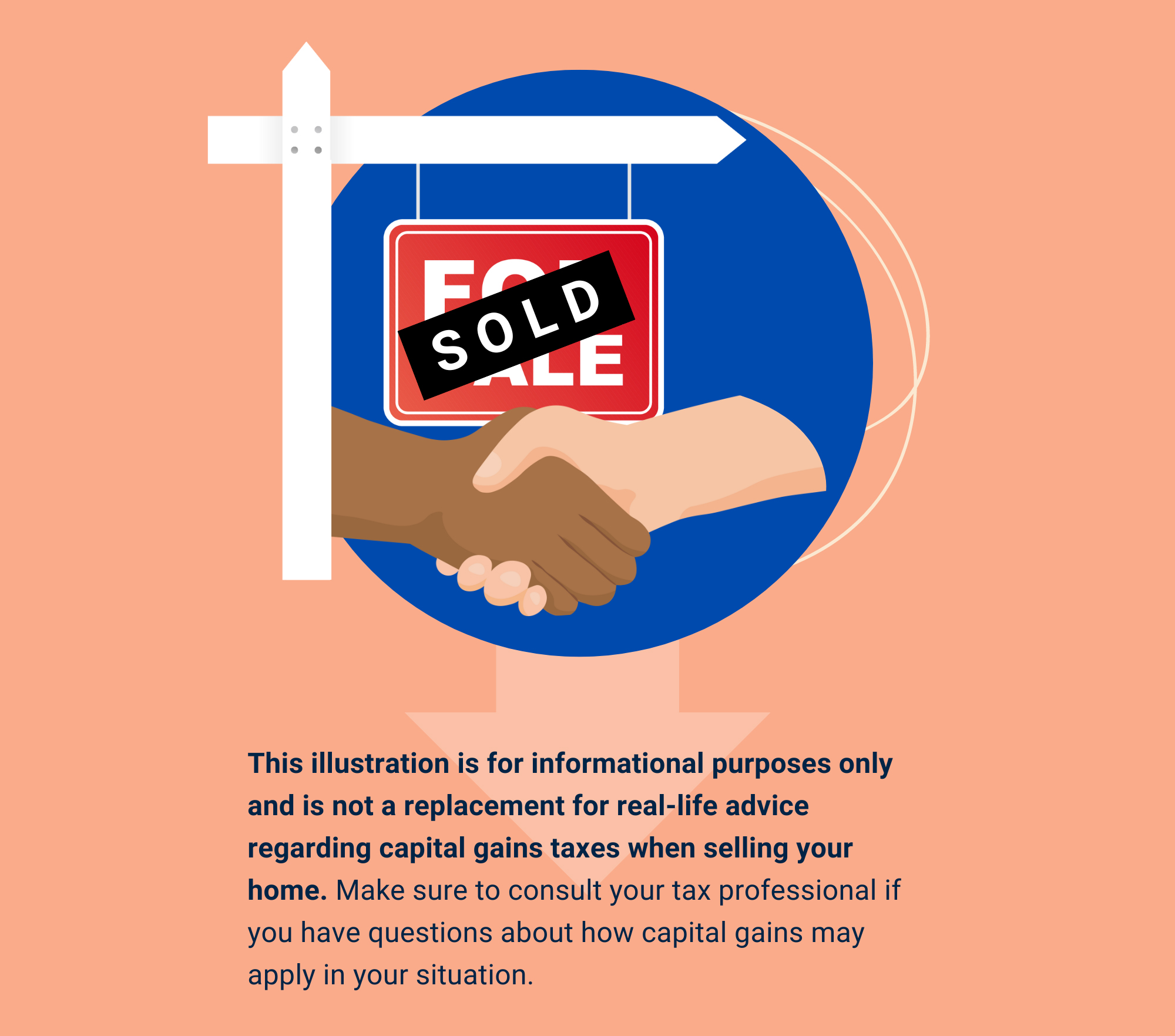 Related Content
A will may be only one of the documents you need—and one factor to consider—when it comes to managing your estate.
Many pre-retirees can become focused on the "ideal" retirement, but turning that dream into a reality can be tricky. This content piece was written to help clients manage their expectations while maintaining optimism for the future.
You face a risk for which the market does not compensate you, that can not be easily reduced through diversification.